Land Acknowledgements Workshop
How to Create Authentic and Transformative Land Acknowledgements
Course Description
Land Acknowledgements are becoming increasingly commonplace at event openings and gatherings made by organizations and individuals alike. Land Acknowledgements are crucial to visibilizing Nations that have cared for our land for thousands and thousands of years. But where do we start, and how do we respectfully do this?
Join Erika Doehring, Gwich'in granddaughter for an interactive workshop to reflect on our relationship to our location while we strengthen our connections to the land, ourselves, and each other. Acknowledging the land where we live, play, and work is crucial to establishing a relationship of trust for your business within the community.
What Will I Learn?
Discover ways to learn about the nations that have cared for the land since time immemorial

Identify a pathway forward to create transformative and actionable Land Acknowledgements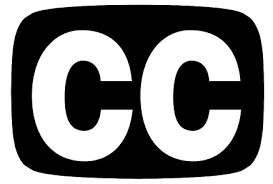 Small Business BC is hosting Accessibility Month: It Matters, a month of free business education featuring ASL interpretation and closed captioning. Delivered in partnership with the BC Ministry of Social Development and Poverty Reduction, Accessibility Month covers a variety of popular business topics, from business planning to marketing and payroll.
This webinar will take place via Zoom. Instructions to join our Zoom meeting will be sent to you two hours in advance. All webinar participants will also receive access to a recording for seven days after the live session.