Join us for INSPIRE 2019 on October 1 at Science World.
Here to Help at Every Step
You have an idea that could change your industry. Or, at least, your life. At Small Business BC, we can help you make that happen.
Find out more ▶
Have a established, growing business? Our team is here to support you at any stage with affordable education and advice.
Find out more ▶
If you're getting ready to exit your business, we'll help you access the tools to develop a succession plan or sell your business.
Find out more ▶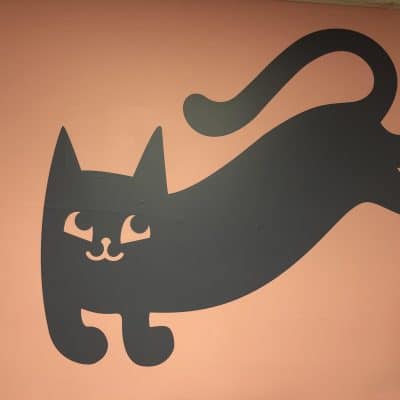 Meet Rose Melberg and Nina Hymans, Happy Cat
Success Story
The cat is out of the bag! A new retail sensation is sweeping Vancouver's Fraser Street, earning purr-fect reviews from cats and humans alike. Described by one enthusiastic shopper as "like Nordstrom for cats," Happy Cat is the passion project of two Vancouver-based cat lovers, Nina Hymans and Rose […]
Latest Articles
Buy Tickets Have you got your ticket for INSPIRE yet? On October 1 at Science World, Emily Pearson, Vancity's Community Investment Portfolio Manager will form part of our panel discussion on business' leadership role in climate action. Ahead of her appearance, we're profiling the sustainability efforts carried […]
Buy Tickets On October 1 at Science World, Christine VanDerwill, Climate Smart's Partnership & Communications Manager will form part of our panel discussion on business' leadership role in climate action. Ahead of her appearance, we wanted to highlight the important work carried out by Climate Smart and […]