Business Growth Services
Speak with the business plan experts at Small Business BC and receive solutions-based advice to achieve business growth.
Our Business Growth Services will coach you through the growth process, including refreshing your business plan to identifying areas ripe for sustainable growth.
Check out our dedicated resources for businesses planning ahead for growth.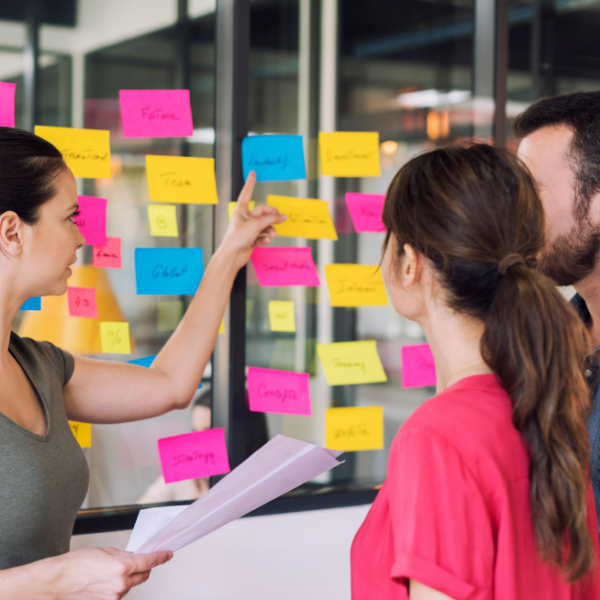 Strategy Planning for Business Growth
Take the next steps for your growing business with solutions-based advice from our expert business advisors. This service consists of 60-minute recurring appointments as you need them.