How to Protect Your Business from Fraud
Tools and Strategies for In-store and Online Fraud Prevention
Course Description
Businesses that weathered the COVID-19 pandemic found themselves having to quickly pivot to service a new consumer reality. Customer spending habits have changed, with businesses now expected to seamlessly service e-commerce alongside their traditional in-store offerings. Unfortunately, this quick pivot has left many businesses vulnerable to fraud. As we continue adjusting to our "new normal," is your business infrastructure robust enough to prevent fraud?
Now, more than ever, businesses must embrace flexibility and provide customers with the wide variety of payment and shopping options they expect. This flexibility brings additional risk of fraud. Luckily, there are proven fraud protection tools and strategies that can protect your business.
Join an expert from Moneris for this fascinating webinar and gain a deeper understanding of fraud and the resources you can lean on to help mitigate your risk.
What Will I Learn?
Implement procedures to minimize in-store and online fraud risk

Explore additional payment methods that are most secure when face-to-face isn't possible

Identify "red flags" that can help you recognize fraudulent transactions

Action plan for when you encounter fraudulent transactions

Proactive strategies to help reduce the risk of fraud in the future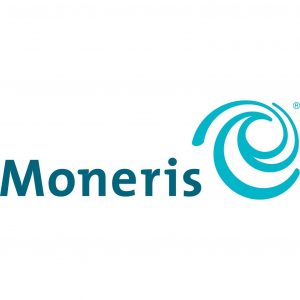 This webinar will take place via Zoom. Instructions to join our Zoom meeting will be sent to you two hours in advance.
At Small Business BC, our number one priority will always be the health and safety of our clients, staff and service providers. As a result, we continue to deliver all our services online, or over the phone until further notice. View our resources for getting Back to Business, or connect directly with a business advisor through our COVID-19 Support Service.
Please note: all webinar participants will also receive access to a recording for seven days after the live session.