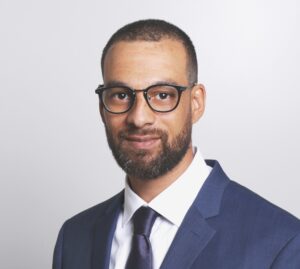 Patrick is currently the Director of Product, Core Payments at Moneris.
As Director of Product, Core Payments, Patrick is responsible for the strategy and prioritization of development for our core and terminal solutions. In this role, Patrick brings over 15 years of experience in the payments industry, having held positions across technology, sales and most recently product consulting.
Through his tenure at Moneris, Patrick has driven complex payment integrations as well as development efforts with major card brands. Patrick has also led cross functional teams across the full product development lifecycle, from inception to availability, ensuring compliance requirements are met and solutions are delivered smoothly.
Follow Moneris on LinkedIn, Facebook, and Instagram.
Follow @Moneris