Life on the West Coast inspires us to be active and get outdoors. We found an intriguing selection of BC small businesses that have wonderful gift ideas for the active folks in your life. From gadgets and snacks to workout wear and more, this list is full of gifts that will inspire the people you love.
1. MeepMeep
Smart disc golf accessories
This helpful little gadget is a must-have for anyone on your holiday shopping list who plays disc golf. The tiny tracker will help make sure they never lose a disc again.
2. Gaia Smiles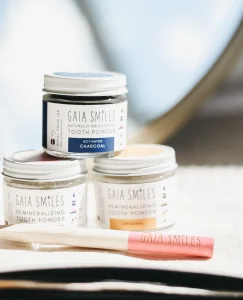 Remineralizing tooth powder
Active folks care about their health, and that includes their oral health. These natural, zero-waste tooth powders are sure to freshen up their morning routine.
3. Mulberry Skincare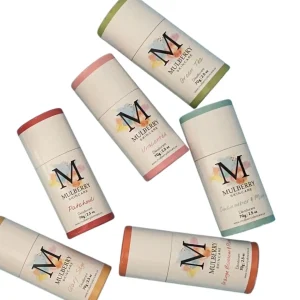 Natural deodorant and shampoo bars
One of the only downsides to being active is that you need to constantly make sure you're smelling fresh after a sweat session. Your friends can throw one of these luxurious natural deodorants in their gym bags for a freshen-up anytime. Explore Mulberry's stocklist to find a retailer near you.
4. Sugar Free Please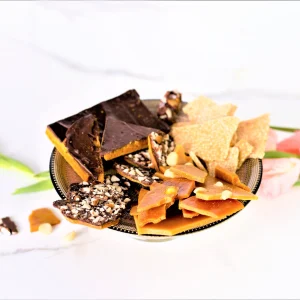 Sugar-free treats
Not everyone can join in the usual holiday treats, but these sugar-free varieties will make sure that they don't miss out on the fun. These are great for active folks who have nutrition goals but also want to treat themselves.
5. Longitude + Latitude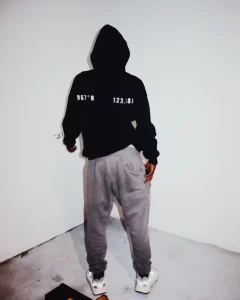 Hoodie sweatshirt
This high-quality streetwear brand from BC's Lower Mainland makes effortlessly cool hoodies that are a great addition to anyone's wardrobe.
6. Wilder Amour

Bodysuit
A bodysuit from this Vancouver Island company is a fun addition to any workout-wear wardrobe. Perfect for folks who love to do yoga and pilates, this look can also be styled for everyday wear.
7. Elderberry Grove Farm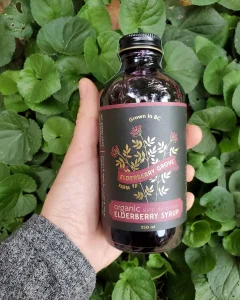 Elderberry syrup, shrub, and juice
Whether you're using elderberry juice to mix up a healthy mocktail at your holiday party or gifting a bottle of syrup to help a friend stave off a cold, you'll want to stock up on this unique grown-in-BC health food product.
8. KINeSYS Performance Sunscreen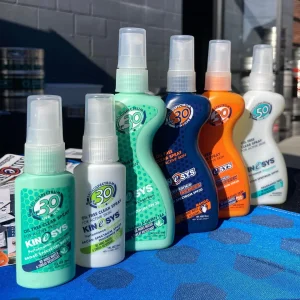 Sunscreen
Keep the ones you love safe from the sun with this line of BC-based sunscreens designed for active folks.
9. Vibras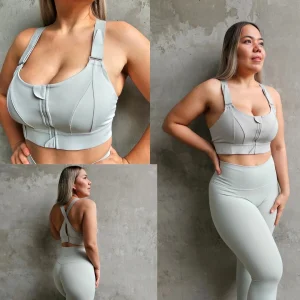 Workout set
If you have a pal who's always at the gym, get them a workout set from Vibras. Matching sets like these are versatile and on-trend.
10. Canadian Frost Apparel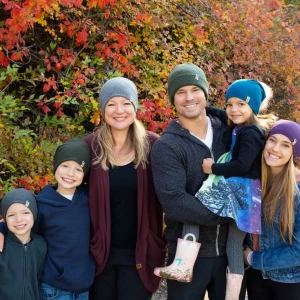 Hand knit toques
This gift idea is for the active folks on your list who always seem to make the most out of our Canadian winters. Help them keep cozy on their next adventure with handmade cold-weather accessories like knit toques and more.
Small Business BC is Here to Help
SBBC is a non-profit resource centre for BC-based small businesses. Whatever your idea of success is, we're here to provide holistic support and resources at every step of the journey. Check out our range of business webinars, on-demand E-Learning Education, our Talk to an Expert Advisories, or browse our business articles.