On-Demand E-Learning
Self-directed e-courses are available anytime, anywhere. Each on-demand e-course will cover bite-sized topics and help you learn through multimedia features such as readings, handouts, videos and quizzes. With course access for one full year, you can review to the course material multiple times as you progress through your entrepreneurial journey.
WHAT IS ON-DEMAND E-LEARNING?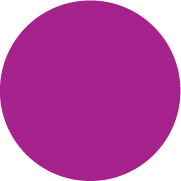 Flexible Learning
Self-directed learning, available 24/7. Learn at your own pace and in your own terms, where you want and when you want.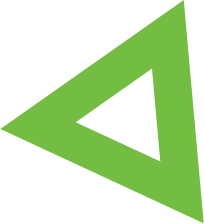 Engaging Content
Interactive, multimedia content designed to put your learning into practice immediately.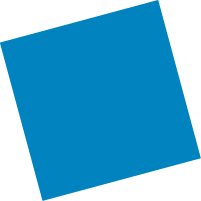 Focused Topics
Courses broken down into focused topics that organize all the information you need to learn in bite-sized pieces.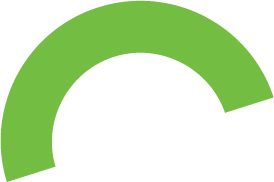 Time Efficient
Complete each course in one hour and move on to the next big (or little) thing.