Talk to An Expert Series
Our Talk To An Expert program offers small business owners the opportunity to speak and ask tailored questions to a range of specialist business advisors. Get practical business advice for a range of subjects: Business Broker, and Lawyer. Services are available via video call, or over the phone in British Columbia.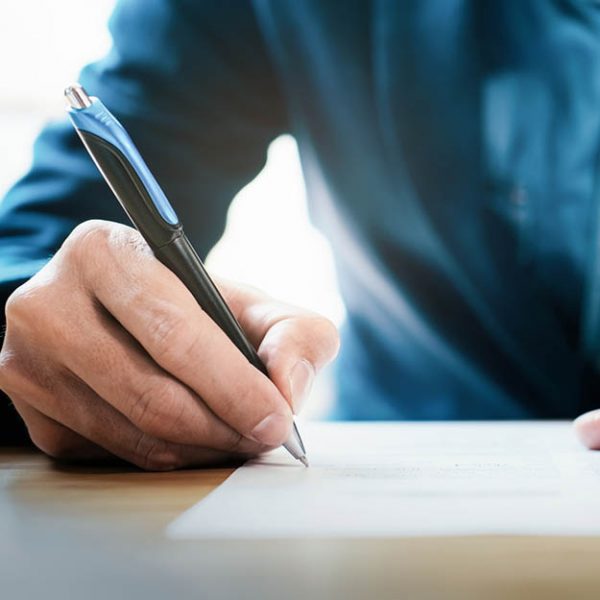 Talk to a WorkSafe BC Expert
Employers' Advisors can answer questions on reopening in relation to the WorkSafeBC guidelines. Our Advisers are very knowledgeable about the current information related to COVID and safe workplaces.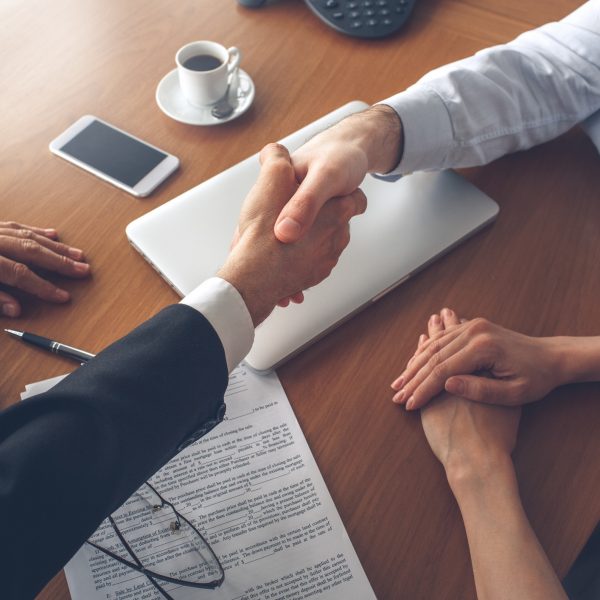 Talk to a Business Broker
Looking to buy or sell a business? Book a one-on-one consultation with business broker Steven Chand and gain insights on the business brokerage process.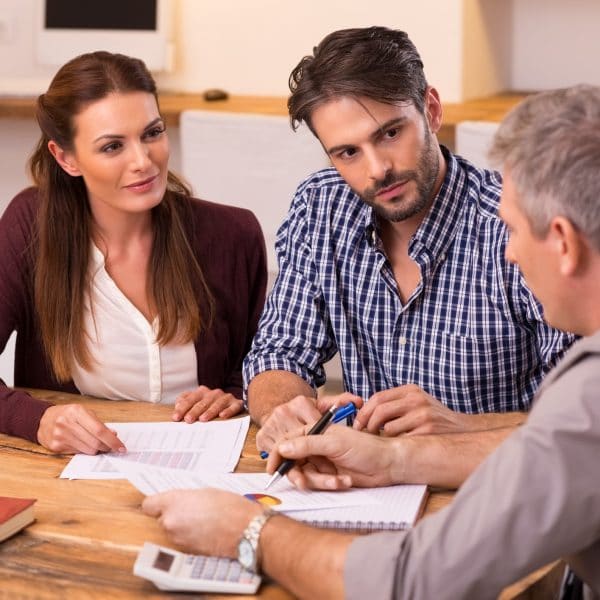 Talk to a Lawyer
Whether you need general legal advice about business structures, joint ventures or contracts, we've got a legal expert to help solve the problem.