Small business owners across British Columbia are facing growing challenges hiring and retaining staff.
According to Statistics Canada, over 915,000 positions were unfilled nationwide in the fourth quarter of 2021, representing a 63 per cent increase over the same period compared to 2020. These job openings are remaining vacant for longer, with almost half of current job vacancies remaining unfilled for 60 days or more.
Locally, these vacant positions are impacting upon every industry, with hospitality and trades suffering particularly acute shortages of staff. BC's Restaurant and Foodservices Association has described the issue as reaching "crisis level" for their membership, with many restaurants forced to curtail their hours due to lack of staff.
No Easy Answers to Hiring Challenges
Depending on who you speak to, differing theories emerge relating to the cause. On the one side, a passionate belief exists that employers can solve this problem by simply paying staff more. On the other side, there's a belief that some job roles have just become too unattractive in a post-COVID world. Unfortunately, this isn't a problem with easy answers. There's no single cause for BC's hiring crunch, and many layers of nuance apply.
To get a better idea of what's going on, we spoke with Sofia Arisheh, a HR Consultant with over 15 years of senior experience, and the principal of Langley based Upskill Consulting.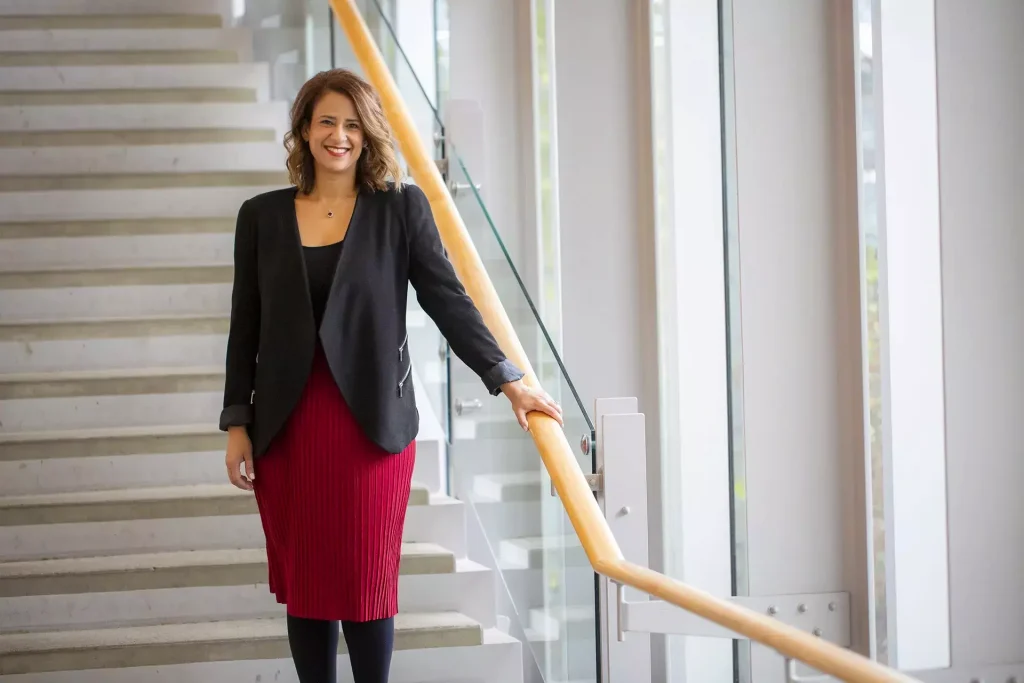 What's the landscape like for BC businesses looking to hire right now?
What I've learned, from working with clients in different industries, is that attracting and retaining talent has become a challenge. The labour market has shifted. We're all vying for this talent in an incredibly competitive market and businesses are facing a crunch. As to what's causing this crunch, I think it's a bunch of different factors.
I don't believe COVID is the cause of this so-called 'Great Resignation.' I think it's a catalyst but not the cause. Instead, there are multiple factors at play. The first one is burnout, and it's a big one. Stress from COVID has spilled over into the workplace, as we all continue adjusting to the realities of our world both personally and professionally. That has resulted in many people just feeling that heightened stress – stress around layoffs, shifting virtual, raising families, the climate – there's just so many unknowns for people right now. I think that's one piece of it.
I think the other piece is that during the past two years, and everything that transpired, people are really starting to ask themselves questions like 'what matters to me?' and 'what will make me happy?' You're seeing this manifest itself professionally in people making conscious decisions to work with companies whose values are very much aligned with their personal values.
Another important issue we're seeing with hiring is the drop off in foreign workers in Canada right now. The immigration taps were turned off during the pandemic, and it's taking time for that flow to resume. This issue is heightened for certain industries, like hospitality, and for towns like Whistler that usually have a transient population.
What can small businesses do to improve their hiring prospects?
Companies offering more flexibility for team members is going to be hugely important going forward. Businesses that don't embrace remote working are really going to suffer attracting talent. My recommendation is, if it makes sense from an operational perspective for companies to let staff work from home, they should continue to do that.
Studies have shown an overwhelming number of Canadians that worked from home during the pandemic would like to continue in that capacity – at least for a few days a week. Being an employer of choice is increasingly about providing that flexibility, understanding that work/life balance is important and taking steps to accommodate that.
To put it simply, companies need to be more people centric. It's making sure that we understand the needs of our team members because, at the end of the day, it's our team members who represent our brand while serving clients and customers. They're the face of who we are as companies. If we don't invest in them and ensure their needs are being met, it's really going to hit our bottom line quickly.
A highly effective way companies can understand these needs is to conduct 'Stay Interviews.' Dedicate time to meeting with each employee, get an idea of how they're feeling about the company; what's working for them and what isn't working; what would you like us to continue doing, stop doing or even start doing?
Next, look at your competitors. Look at what they're doing that maybe you aren't doing. What ways can you differentiate yourself and compete in a highly competitive market? Finally, examine your brand and your culture. Who are you as a company right now? Many companies need to rethink the way they work. If candidates are increasingly choosing companies that are aligned with their values, how can you cater to that?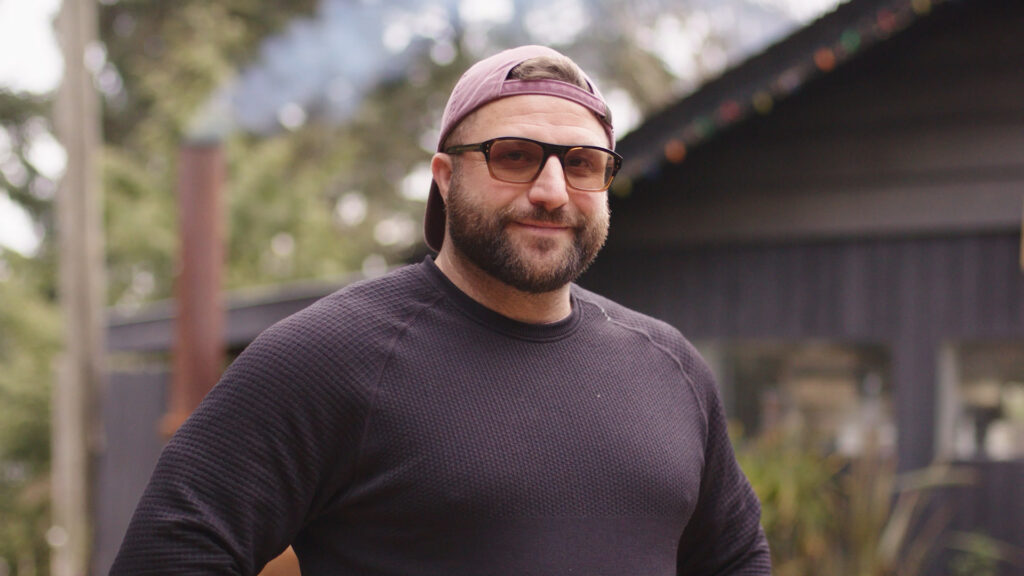 Change Doesn't Need to Cost a Fortune
With inflation, rising gas costs and overheads soaring, small businesses need solutions to hiring challenges that can be implemented on a budget. Ronnie Lee, owner of Lil' Ronnie's BBQ in Tofino, suggests starting with improvements to workplace culture.
"Hiring is something that we think about all the time as a seasonal business. I try to get creative and make sure that I'm offering a fun and inclusive place to work. From top to bottom, if you take good care of your team it's going to make people excited about working for you," he explains.
"Each day we try to create a fun atmosphere for our staff. This is good for them, good for us, and it's reflected in how they serve our customers. The world's a stressful spot right now and we're trying hard to make sure our staff don't have any more stress when they come to their jobs. This is something a lot of employers have power to control, and it can make all the difference in keeping staff."
Get Help Hiring Staff in BC with SmartMove
If you're a small business owner looking to fill hiring gaps at your business, SmartMove can connect you with job ready newcomers to BC. Learn how this free program reduces labour market shortages while creating diverse, inclusive and equitable workplaces.