Welcome back to the Made Possible Podcast!
Across our first six episodes, we took a look at small business community building at the micro level. Beginning with Episode 7, we're taking a look at community building on a much larger scale.
Our guest on this episode is Small Business BC's own CEO, Tom Conway. Tom is a powerful and compassionate community builder with a lifetime of experience to share.
Learn how Tom contributes to BC's thriving small business scene, and discover key tips and insights from his career in entrepreneurship.
As always, you can reach us at madepossible@smallbusinessbc.ca. We'd love for you to leave a review or rating on the podcast.
Host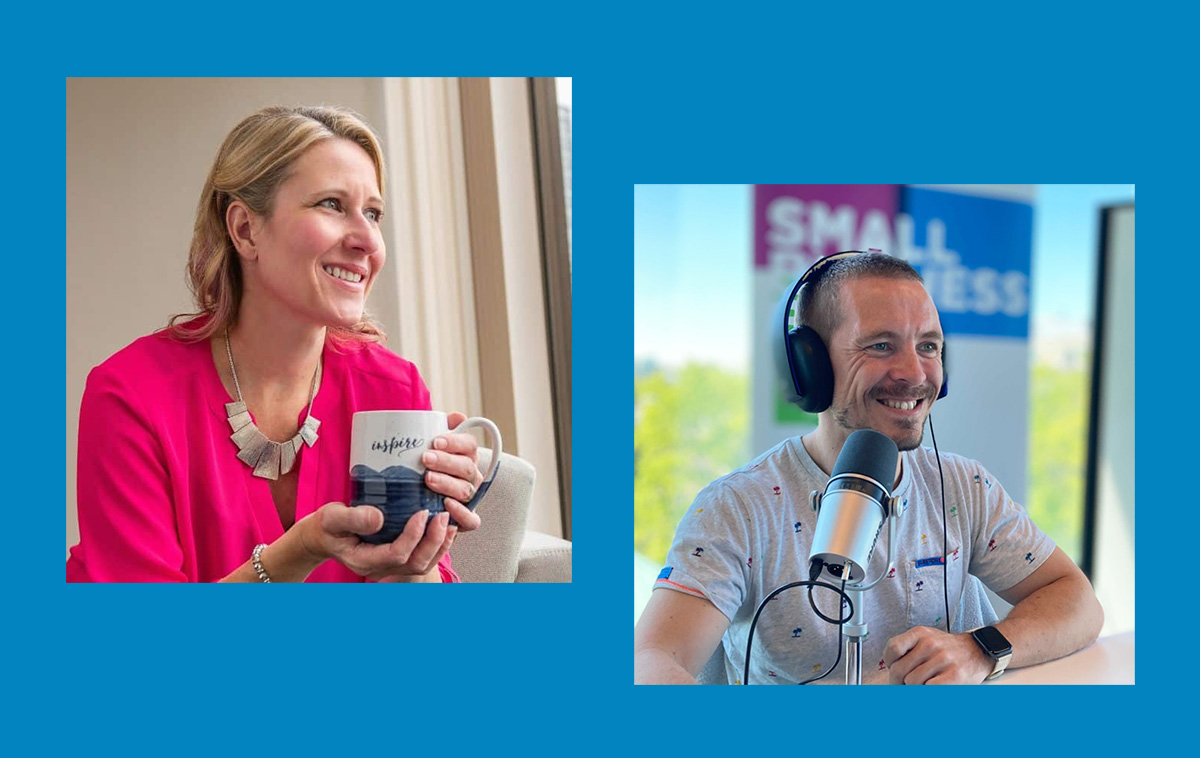 The Made Possible podcast is brought to you from Small Business BC in partnership with our host Karley Cunningham of Big Bold Brand, and Producer Darren Dunne of SBBC.
Karley is the Founder, Creative Strategist and Growth Accelerator at Big, Bold Brand. She has written for well-respected publications and is a sought-after speaker and mentor for several national and international business organizations. When not setting her next business challenge, she can be found challenging herself on single-track bike trails of the Pacific Northwest or seeking the next peak somewhere in the world.
Darren is the Content Coordinator at Small Business BC. Originally from Ireland, he moved to BC in 2010 seeking adventure. Like many who move to our beautiful province, he decided to stick around a while. Nowadays, he handles the SBBC website and produces our Made Possible podcast.