Our guest on the first ever episode of Made Possible is Lynn-Marie Angus, Indigenous entrepreneur and one of the founders of Sisters Sage. Hear Lynn's experience in transitioning from a career in construction to founding a thriving, award-winning small business. Along the way, we discuss the challenges faced by Indigenous entrepreneurs in Canada, what it means to 'sage against the machine,' and how growth doesn't happen at the speed of comfort.
Resources mentioned by Lynn-Marie:
Follow Sisters Sage on social media:
Host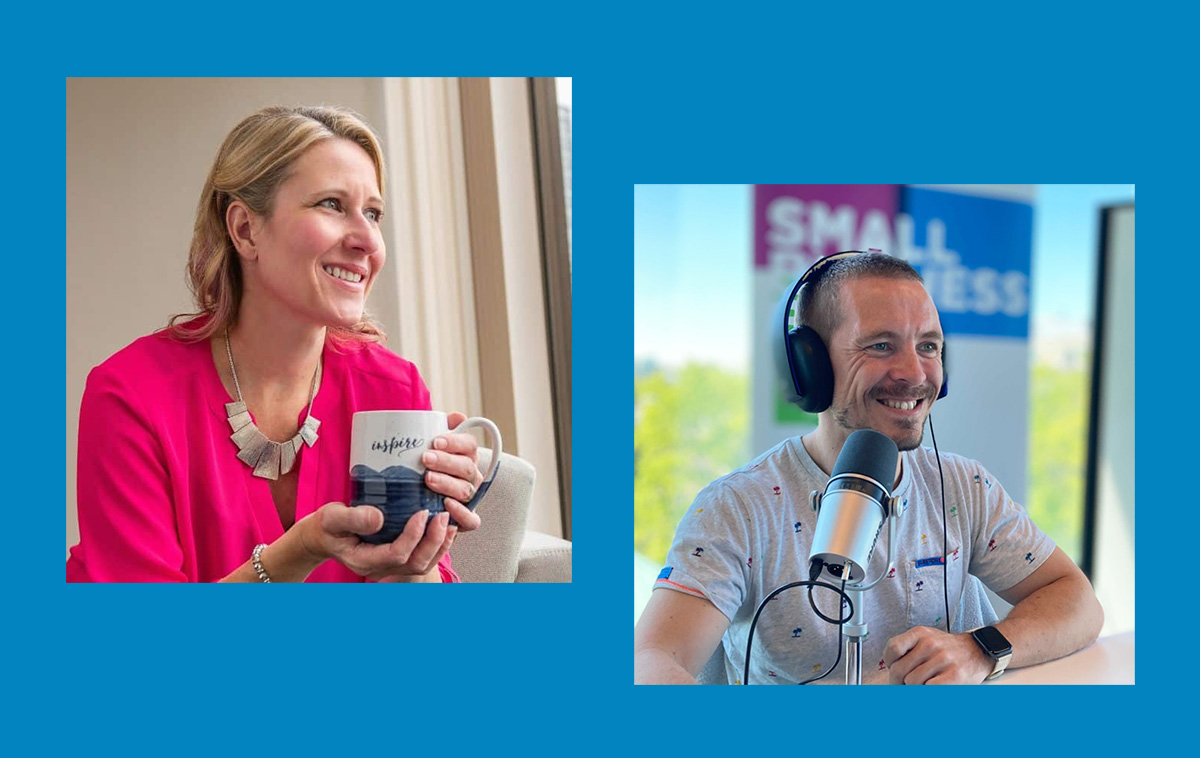 The Made Possible podcast is brought to you from Small Business BC in partnership with our host Karley Cunningham of Big Bold Brand, and Producer Darren Dunne of SBBC.
Karley is the Founder, Creative Strategist and Growth Accelerator at Big, Bold Brand. She has written for well-respected publications and is a sought-after speaker and mentor for several national and international business organizations. When not setting her next business challenge, she can be found challenging herself on single-track bike trails of the Pacific Northwest or seeking the next peak somewhere in the world.
Darren is the Content Coordinator at Small Business BC. Originally from Ireland, he moved to BC in 2010 seeking adventure. Like many who move to our beautiful province, he decided to stick around a while. Nowadays, he handles the SBBC website and produces our Made Possible podcast.