In Episode 8 of Made Possible, we chat with internationally renowned author, community builder, and consultant, Pamela Slim.
Pam is best known for her book Escape from Cubicle Nation (named Best Small Business and Entrepreneur book of 2009 from 800 CEO Read) along with her follow up book Body of Work. Her next book, The Widest Net, will be published by McGraw Hill in October, 2021.
We chat with Pamela about how to build an organic community around your business, her K'é Main Street Learning Lab in Mesa, Arizona, and her new book, The Widest Net.
Win one of three copies of Pamela's new book by taking one of these simple actions:
Leave us a review on Apple Podcasts
Share this episode on LinkedIn and tag Small Business BC
Share this episode on Instagram and tag Small Business BC
Host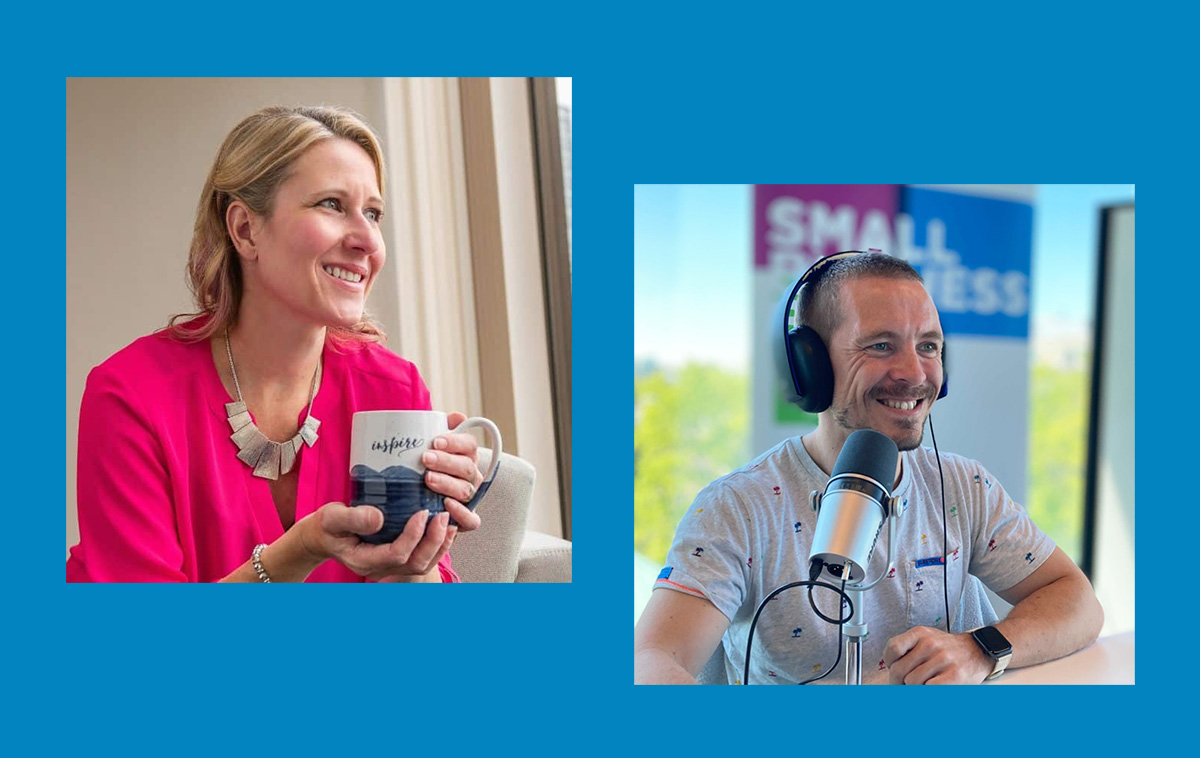 The Made Possible podcast is brought to you from Small Business BC in partnership with our host Karley Cunningham of Big Bold Brand, and Producer Darren Dunne of SBBC.
Karley is the Founder, Creative Strategist and Growth Accelerator at Big, Bold Brand. She has written for well-respected publications and is a sought-after speaker and mentor for several national and international business organizations. When not setting her next business challenge, she can be found challenging herself on single-track bike trails of the Pacific Northwest or seeking the next peak somewhere in the world.
Darren is the Content Coordinator at Small Business BC. Originally from Ireland, he moved to BC in 2010 seeking adventure. Like many who move to our beautiful province, he decided to stick around a while. Nowadays, he handles the SBBC website and produces our Made Possible podcast.