In Episode 5 of the Made Possible Podcast we chat with Sadaf Rahimi, the founder of Charcuterie Vancouver. Sadaf's journey from Afghanistan to Canada is one of resiliency and triumph, matched only by her incredible business journey.
Learn how Sadaf made her business possible, navigating a global pandemic along the way. In a little over two years, Sadaf has gone from taking her first steps in entrepreneurship, to owning her own storefront in Vancouver's beautiful Kitsilano neighbourhood.
There's so much business brilliance in this episode. Grab a coffee and settle in!
Follow Charcuterie Vancouver on Instagram.
Resources mentioned by Sadaf:
Host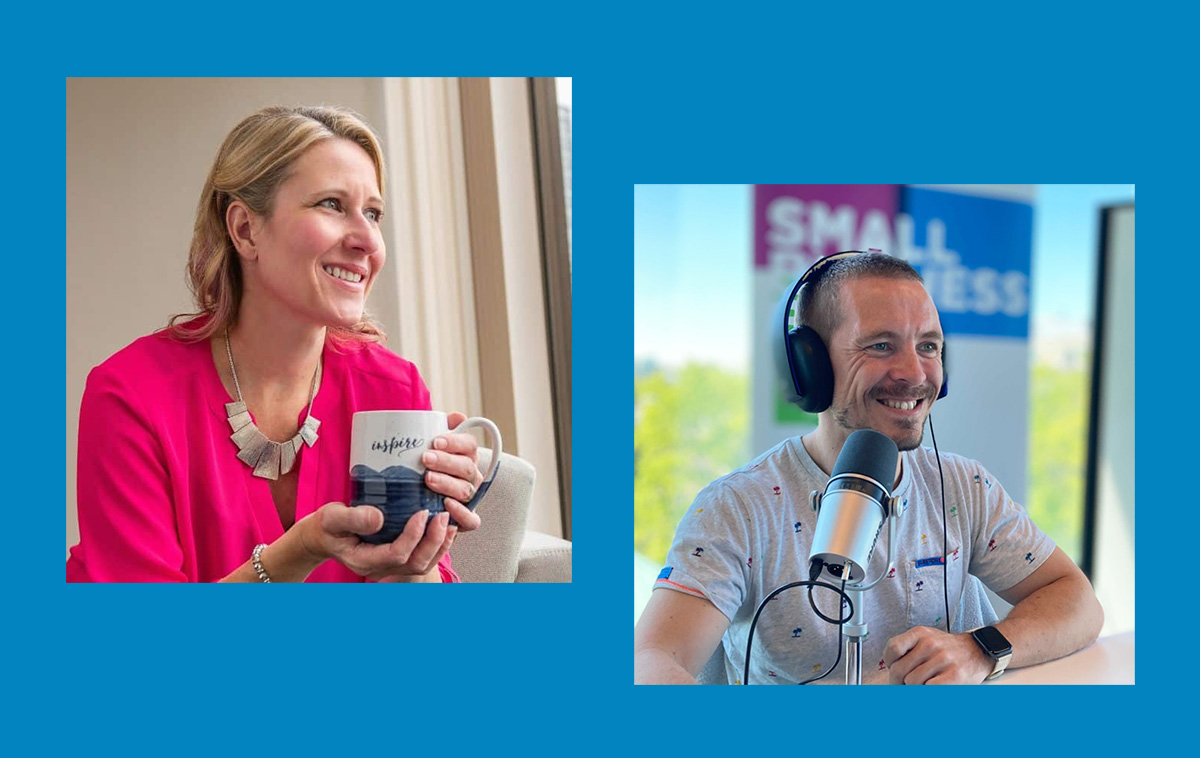 The Made Possible podcast is brought to you from Small Business BC in partnership with our host Karley Cunningham of Big Bold Brand, and Producer Darren Dunne of SBBC.
Karley is the Founder, Creative Strategist and Growth Accelerator at Big, Bold Brand. She has written for well-respected publications and is a sought-after speaker and mentor for several national and international business organizations. When not setting her next business challenge, she can be found challenging herself on single-track bike trails of the Pacific Northwest or seeking the next peak somewhere in the world.
Darren is the Content Coordinator at Small Business BC. Originally from Ireland, he moved to BC in 2010 seeking adventure. Like many who move to our beautiful province, he decided to stick around a while. Nowadays, he handles the SBBC website and produces our Made Possible podcast.