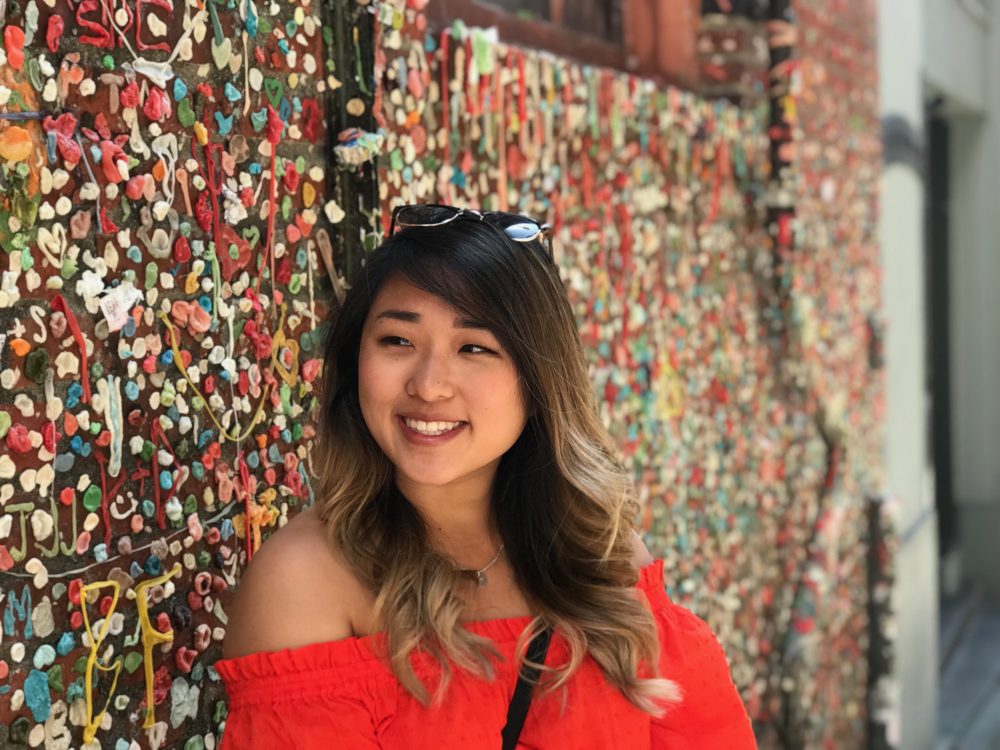 As the Marketing and Events co-op, my primary role is to support the Small Business BC Awards and this year's Small Business Summit from the event planning side of things. Since the planning for both events began before my time, this included a fully immersive experience familiarizing myself with the processes for both events. For the Small Business Summit I was given the role of volunteer scheduling and ensuring we have enough people to run the event smoothly. Regarding the Awards, my primary focus has been acquiring and processing nomination submissions, obtaining door prize donations, and assisting in logistical planning.
Valuable Experience
As a co-op student, all experience is good experience – but my SBBC experience has definitely exceeded my expectations. The job posting was extremely detailed and gave me a well-rounded idea of what to expect, but I'm discovering value beyond the job description with each passing week. My time working here has definitely been well utilized as I'm getting challenged to apply my classroom learning to real business situations.
A Team of Equals
The culture at SBBC is best described as a warm hug! It's a small team that accomplishes a lot, which can be credited to the relentless support that the teams have for one another. Regardless of position, you can always ask anything to anybody, whether it be something you need help with or simply something that you want to learn more about. One of the best parts of working here is the feeling of everybody being on a relatively even playing field. Even as a co-op student, I feel empowered to voice my opinions, ask questions, and receive feedback. There are no bad questions here!
Real World Experience
I would definitely recommend SBBC to other co-op students! One of the best parts about working at SBBC is the opportunity to explore beyond your position and learn as much as you can. Since SBBC works with small businesses, you're able to gain exposure to every step of business development from the ground up, which is valuable. Everybody is very knowledgeable and you feel like part of a tightknit community coming into work everyday.
Love What You Do
The people here make it easy to feel like you're not at work. Everybody has a genuine love for the work they do and their abilities to help the local small business community. One of the most memorable parts of my SBBC experience was my interview. Unlike a lot of my interviews, I walked in feeling a warm welcoming from everybody. Meredith showed me around the office and demonstrated a truly genuine sense of pride to be part of the SBBC team. This sealed the deal for me, because people who love their work will translate that feeling into everything that they say or do.