How to Create an Exit Plan for Your Small Business
Seven Steps to Business Exit Planning
Course Description
One statistic suggests that 80% of business owners want to stop working in their business within the next 10 years, and yet only about 20% have a exit plan. As time passes, every entrepreneur will face the challenging task of putting an exit plan in place. This seminar will introduce the exit planning process and provide you with the 7 key steps to a business exit plan.
Join Joe Markovitch to learn about the fundamentals of exit planning and what a successful plan requires. Leave with practical knowledge, tools, and resources you need to start your own exit plan.
What Will I Learn?
Understand the concept of exit planning and its importance for entrepreneurs

An overview to the exit planning process

Seven steps in creating a successful exit plan

How to identify alternative exit strategies and assess which ones are suitable for your business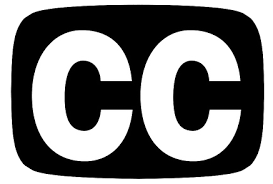 Small Business BC is hosting a month of free business education featuring ASL interpretation and closed captioning. Delivered in partnership with the BC Ministry of Social Development and Poverty Reduction, Accessibility Month covers a variety of popular business topics, from business planning to marketing and payroll.
Small Business BC's webinars are delivered online via Zoom. All webinar participants will receive access to a recording for seven days after the live session. For instructions on how to optimize your Zoom setup, click here.