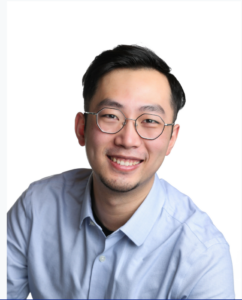 Biography
Victor is the Data Reporting Analyst at Small Business BC.  He has a background in the E-commerce and software industry in Vancouver.   
In his position, He is supporting Small Business BC members by translating raw data into actionable insights.  
Victor is passionate about E-commerce and big data. He loves to share his expertise to help entrepreneurs in growing their businesses.
Testimonials
No reviews yet
Getting To Know You
Where did you grow up? 
Changsha, China
What's your favourite place in BC? 
Salt Spring Island
What's your favourite small business in BC?  
Vessi Footwear
What's your favourite hobby? 
Hiking, Gaming, Investing, Movies, Badminton
What's the best thing about working at SBBC?
Positive work environment. I am working with a fantastic team who are passionate about helping businesses in BC.
Articles by victor
No articles yet
Seminars
No seminars available at the moment
Services
No services available at the moment