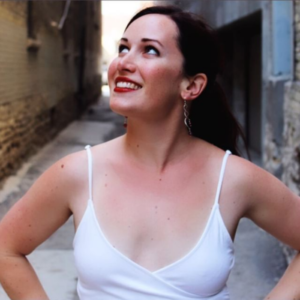 Sagan Morrow is an anti-hustle Productivity Strategist and Success Coach who helps solopreneurs, multi-passionate creatives, and organizations save 10+ hours every single week, maximize productivity based on their personality, and take strategic action to finally achieve their goals—without burning out or succumbing to overwhelm. 
Sagan uses her signature productivity methods and a hybrid approach of coaching, consulting, and teaching to create customized, actionable strategies that are designed for each client's unique life/business.
When she isn't working with clients and teaching about productivity, Sagan hosts the Indie Author Weekly podcast and writes romantic comedy novels. Learn more at SaganMorrow.com, or connect with her on Twitter and Instagram, @Saganlives.
Follow @Saganlives