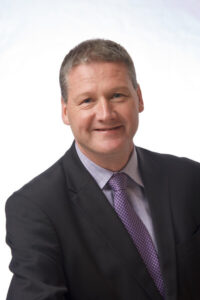 Mark Smith is the President and CEO of Query Fusion, a multidimensional company working in the areas of technology, customer experience and distribution. Fusion is the Query sandbox where ideas are generated, innovation happens, and new products, services and companies emerge.
Outside of his work at Query he served as a Director and Chair of the Vancouver Island Economic Alliance (VIEA). He currently chairs the VIEA Foreign Trade Zone and Foreign Direct Investment committee. He also serves as the Executive Director of the Pacific Seaweed Industry Association, an organization building out the seaweed industry in the Pacific region.
As a 25-year resident of Vancouver Island he is passionate about the community and works with leaders in numerous organizations, both public and private, to reimagine and create a vibrant Island economy.