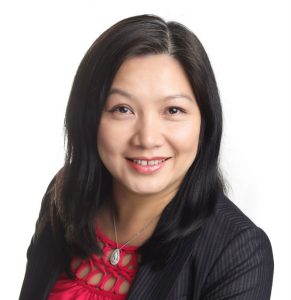 [Board Chair *2019] Joyce Yip is a passionate clean technology strategist, strategic partnership and supply leader, project manager and governance adviser.  She is the Managing Director of Sylas Consulting Group Ltd.
Joyce has over 20 years experience in the automotive fuel cell industry, in progressive roles ranking from engineering, strategic marketing, corporate strategy development, business negotiations, legal agreement development and management, strategic partnerships & supply development, IP licensing, strategic sourcing, coaching and board governance.
Joyce has deep understanding of Chinese culture and fluent in both written and spoken Cantonese and Mandarin.
Joyce currently also serves as a Vice-Chair on The Chartered Governance Institute Canada , BC branch board.