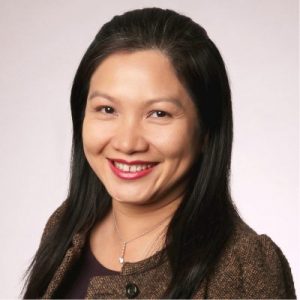 Joyce Yip is a passionate fuel cell technology strategist, strategic partnership and supply leader, project manager and governance adviser who uses a business coach approach to solving problems.
She has over 20 years experience in the automotive fuel cell industry, in progressive roles ranging from PEM fuel cell stack development to stack & system integration, fuel cell vehicle application, strategic marketing, corporate strategy development, business negotiations, legal agreement development and management, strategic partnerships & supply development, IP licensing, strategic sourcing and coaching.
This unique and diverse experience and background combined with her strategic and analytical strengths, allows her to quickly identify relevant patterns and issues in any given scenario in order to offer the best solutions for clients.