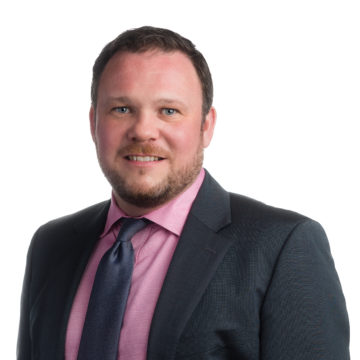 Josh Ludgate  is the VP of Operations at Small Business BC. He has a background in leading and building technology and telecom start-ups in Vancouver, as well as international roles with Hewlett Packard Financial Services.
More recently he has worked with small telecoms and agri-foods businesses on international sourcing, procurement and distribution projects. He applies his diverse and extensive business experience to help clients successfully plan and grow their business.
With a BCom in Entrepreneurial Management and an international MBA, he works to continually expand and develop his small business knowledge, experience and global reach.
Articles by Joshua Ludgate: