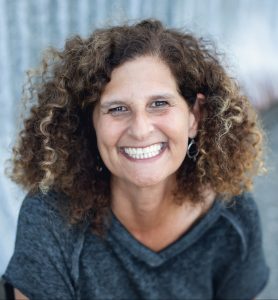 An energetic people person with Emotional Intelligence, Glorie is an accomplished strategist, team leader, speaker, coach and mentor. She is passionate about creating collaborative, open environments where innovation can flourish, and every stakeholder is given the opportunity to learn, teach and grow past the boundaries of their comfort zone.
Glorie's unique skill set combines forward thinking, big picture strategy, with a well-developed attention to detail ensuring that sales, operations and customer service are aligned and working as one. She has also bought and sold multiple small companies giving her additional insight into the "business of business".
Glorie's passion for business doesn't stop here. She mentors a number of young entrepreneurs in the start-up tech sector and is also a mentor/coach for the Forum for Women Entrepreneurs (FWE) as well as Futurpreneur
Glorie is also a proud supporter of YELL – Youth Entrepreneur Leadership Launchpad - a registered Canadian charity equipping young leaders for an increasingly uncertain future using a network of educators, partners, and mentors to create experiences that expose youth to the stories, skills, ideas, and technologies that have the potential to radically change our future. She is also the co-founder of MyCEO.ca.