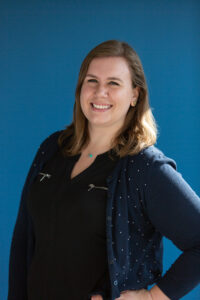 Ashley is currently the Product Manager of Business Solutions at Moneris.
As Product Manager of Business Solutions, Ashley's portfolio focuses on the development and go-to-market strategies for Moneris' Point–of-sale, Gift and Loyalty solutions. Prior to her current position, Ashley led product and marketing strategies for Moneris' suite of mobile POS, iPad POS, and core products. With over 10 years of experience in progressively more senior positions at Moneris, Ashley brings a wealth of knowledge as well as a deep understanding of the payments industry and the value we bring to merchants everyday. Ashley also holds a Bachelor of Business Administration in Marketing from the Schulich School of Business at York University.
Follow Moneris on LinkedIn, Facebook, and Instagram.
Follow @Moneris