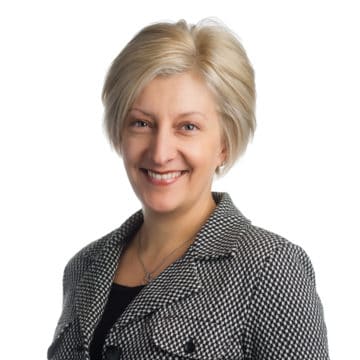 Allison Boulton
Seminar Speaker, Writer
Biography
Allison Boulton is the Program Manager of the Export Navigator Program.
After living in China and the Middle East for three years, Allison returned to Vancouver to work as an International Trade Advisor with Small Business BC, and started her own firm assisting entrepreneurs grow globally. While abroad, she completed her MBA and worked as the China Director of Marketing and Trade Sales with an importer and distributor of North American beverages. Prior to moving overseas, Allison was the Director of Operations for a boutique Canadian winery with exports to over 20 countries.
Her enthusiasm for travel and for understanding how people live around the world has led her to explore over 30 countries. She uses this experience to help clients understand, not only the regulations of international trade, but also the country's cultural differences that are so vital for businesses looking to succeed in the global marketplace.
Testimonials
""The seminar was packed with valuable information that I know I will use in planning my first ever export venture. Allison, the presenter, was very knowledgeable and articulate. I learned a good deal from this webinar…!" - Building Your Distribution Network Beyond B.C. participant"

""I attended 2 of your workshops: Developing an Effective Export Plan and Getting Ready to Sell Your B.C. Products or Services Online. The workshops are very informative and you are very knowledgeable, thank you again." Seminar participant "
Getting To Know You
Where did you grow up?
On a farm in rural Manitoba
What's your favourite place in BC?
Wherever it's sunny ~ -20 or +20
What's your favourite small business in BC?
Giving Well – a great way for companies to make a stronger impact with their charitable giving!
What's your favourite pastime?
Learning to sail
What's the best thing about working with SBBC?
I'm constantly learning from the SBBC team
Articles by allison
No articles yet
Services