In our increasingly fast-paced digital world some might argue that the importance of a business card is gone, ostensibly replaced by online connections. However, these impersonal electronic interactions can leave us craving a tangible touch. Rather than being passé, business cards are still very much in style, and they're only getting thicker, bolder, and flashier.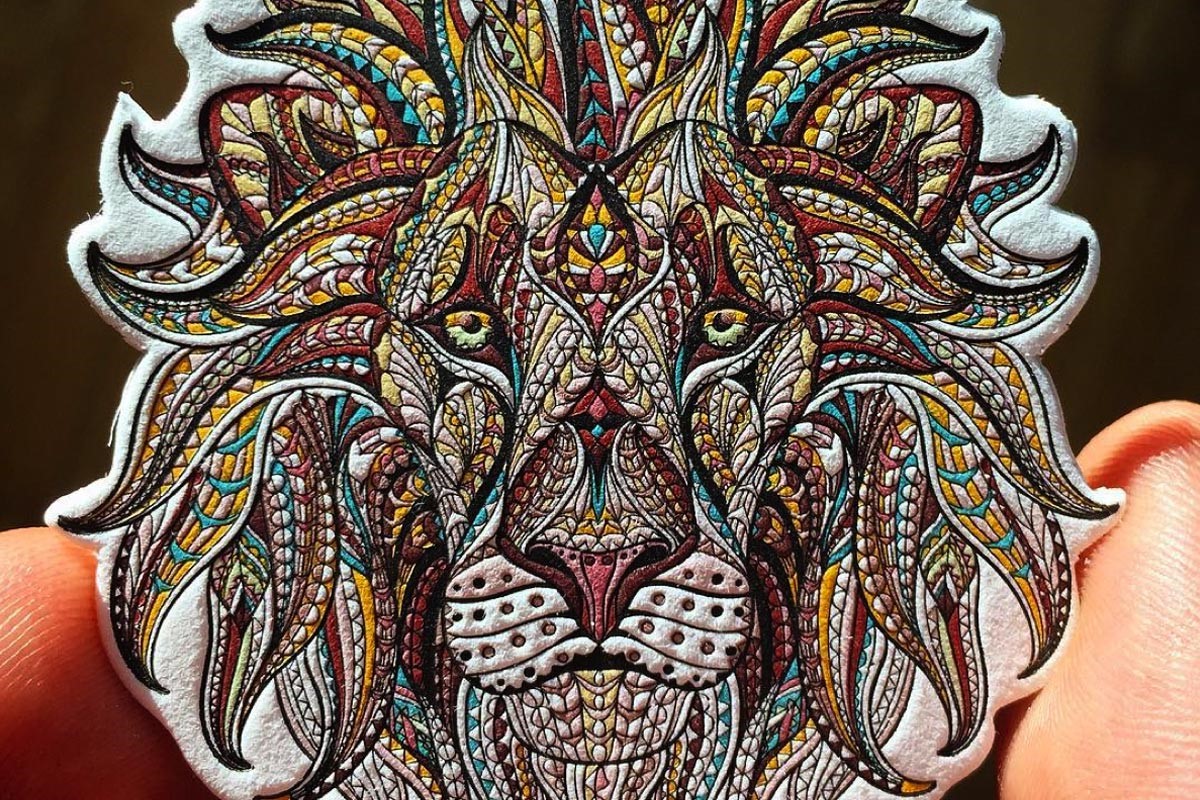 Jukebox Print, a Vancouver-based printing company, gave us some insight on the latest trends in business cards and the importance of using them as a tool to leave memorable impressions and establish meaningful connections. Unique business cards are no longer exclusive to designers and creative industries, and in fact an innovative card is essential for any type of business, large or small.
A Business Card Leaves an Impression
Long regarded as the go-to style, plain white business cards have been joined by a veritable rainbow of coloured stocks that have taken the market by storm – from warm and earthy brown Kraft, to vibrant and playful hues, to sleek and sophisticated black. And the fun doesn't stop there, as cards can now be as thick as 28pt, or can be duplex or even triplex, mounting two or three stocks together. For the ultimate fun accent: coloured or foiled edges.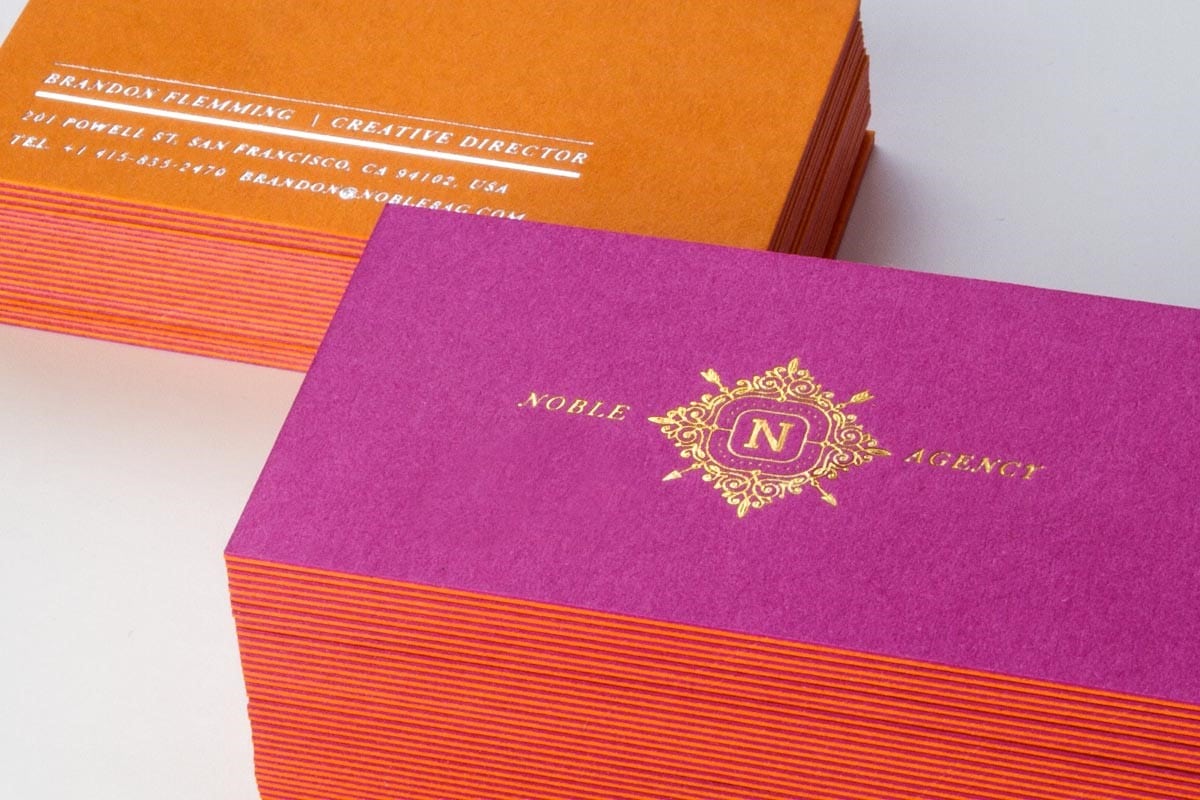 While there is nothing wrong with sticking to the classics, adding flair and sophistication to a traditional look will impress the recipient of the card. Choose a highly textured and luxurious stock – like thick cotton or bamboo – and add a specialty printing technique such as letterpress, foiling, embossing or, better yet, 3D embossing! These classically inspired techniques will add a stunning tactile effect and a hand-crafted touch to any card.
Don't Be Afraid to Experiment
Standard rectangular cards are also being replaced with custom-shaped cards to reflect a brand's character and add that wow factor. The die-cuts don't stop at simple geometric shapes, and creative brands who are not afraid to stand out are going for playful custom-shaped cards: pineapples, hands, butcher knives for a butcher shop (how cool is that?). The possibilities are endless.
When it comes to ink, white is the new black. And so is using eye-catching metallic foils or a variety of colours on an intricate letterpress card. The elegance of these awe-inspiring printing methods can give a refreshing twist to any classic look, whether it's gold on cotton paper, or bold and flashy metallic hues on glamorous black stock.
Although business card styles have evolved over the past few decades, their importance remains constant. They are a physical representation of you, your personality, your brand, and an essential tool that makes a statement about who you are creatively. Don't underestimate the power of a well-designed and carefully crafted card that will continue to speak to your potential clients long after the initial interaction has passed.
Here to Help
No matter what stage of business, or what problem you face, Small Business BC offers a range of seminars and one-on-one advisory sessions to suit any business.