The Open for Business Awards celebrate communities that have created a business-friendly culture, allowing small business to flourish. Since the fall, communities the length and breadth of British Columbia have been receiving nominations. And, this year, 31 communities have presented case studies on one of their initiatives to the awards judges for review. After an intense period of deliberation, the Small Business Roundtable has announced the finalists.
Small Business BC and the Province of British Columbia are proud to reveal the communities who have made it to the finals of the Open for Business Awards:
Large Community Finalists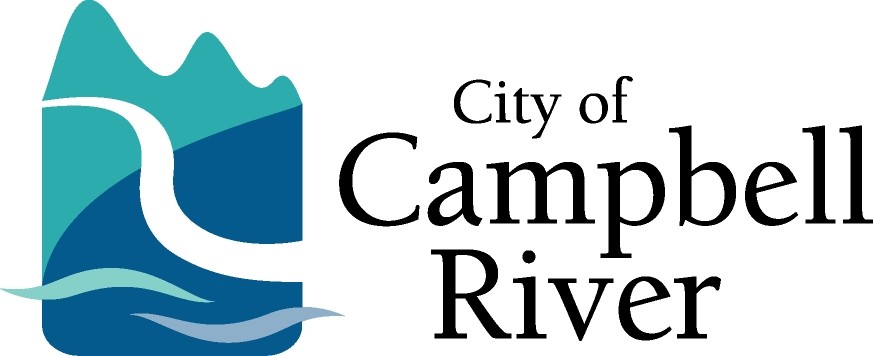 Strategically placed between the ocean and mountains on Vancouver Island, Campbell River offers a recreational playground for biking, skiing, boating and more. The city recently invested in "CRadvantage", a municipal broadband network. This initiative, a first of its kind on Vancouver Island, offers enterprise-level high speed internet at a fraction of the normal price. With its welcoming small-town vibe and big city amenities, Campbell River provides a home for the modern entrepreneur.
At the heart of Okanagan wine country, Penticton is growing, developing, innovating and revitalizing. This vibrant, waterfront community is approaching planning with a smart and sensitive look at its downtown core, density and developments in policy to support entrepreneurs. The Economic Investment Zone program has formed a key part of the city's growth strategy, with the small business community a key priority. Now, more than ever, Penticton is reaping the benefits of a proactive approach to small business development.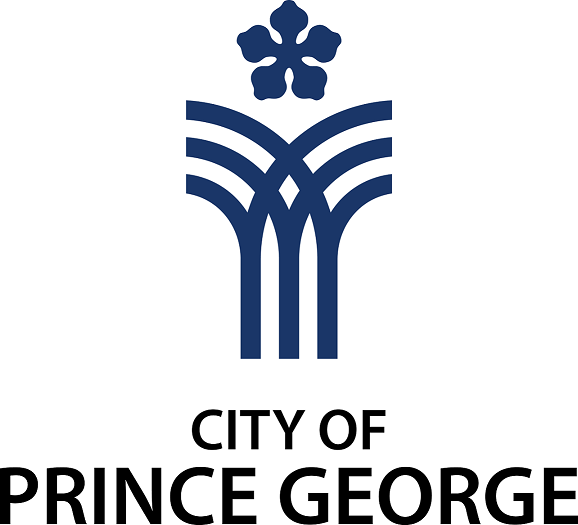 As the largest city in Northern British Columbia, Prince George plays a vital role in our province's economy. The city's skilled workforce and diversified business sectors offer a range of opportunities for new business investment. Prince George averaged 2.2 per cent growth between 2012 and 2016, and is forecast to make further gains in the coming years. It is the supply and service centre for business, industry, transportation, healthcare, education and culture for the greater Northern BC region.
Medium Community Finalists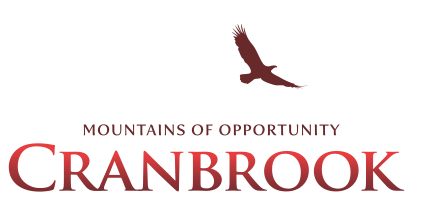 With its convenient location on Highway 3/95, Cranbrook is considered the gateway to Western BC, Alberta and the United States for the Kootenays. The city's vision is of a thriving, diverse economy that accommodates and supports a broad range of businesses. While predominantly a service economy, Cranbrook is seeing rapid growth in its hi-tech industry, manufacturing and professional service. City Council is dedicated to seeing this growth continue thanks to a red tape reduction program.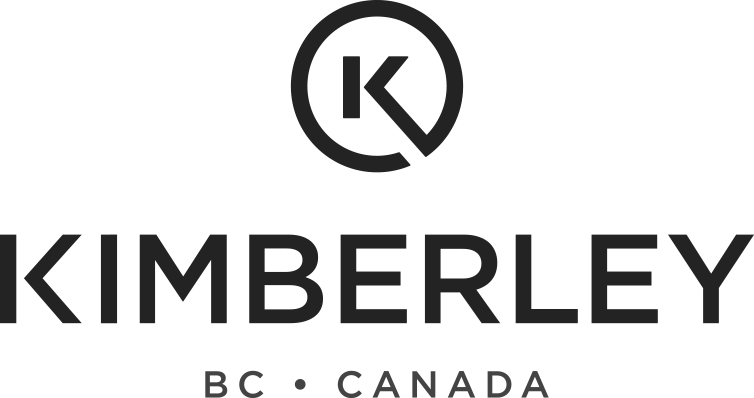 Once home to the world's largest lead and zinc mine, Kimberley has successfully diversified its local economy to focus on tourism and renewable energy. The city recently completed work on British Columbia's largest solar power facility, while additions like golf courses, a ski hill and pedestrian mall have made for a more tourism friendly atmosphere. Business taxes for the city were held to a zero percent increase last year, while results continue to be seen from the Investment Incentive Program.
Strategically located between Vancouver and Calgary on the Trans Canada Highway, Salmon Arm boasts a diverse economy, a colourful cultural scene and year-round tourist attractions. This growing city is a hub for agriculture, forestry and manufacturing, complemented by an up-and-coming technology sector. Salmon Arm's Economic Development Society recently completed a five-year action plan that has charted the course for the region's immediate economic future.
Small Community Finalists

Chetwynd is located in the foothills of the eastern slope of the Rocky Mountains and is British Columbia's entrance to, and exit from, the energetic Peace River country. The region enjoys one of the fastest growing economies in BC thanks to increased production from local coal mines, the resumption of wind project development, steady growth in the Montney gas field and the resurgence of the local forest industry.
This vibrant and active community mingles large doses of small town charm with a growing slate of industry. Lumby is actively streamlining processes, expediting applications, welcoming development and working hard to support the local Chamber of Commerce and small business owners. Industry shows robust growth in forestry, agriculture, tourism and recreation, while small businesses continue to play a vital role.
First Nations
The government of Nisga'a Lisim has an official tagline – Sayt-K'ilim Goot – which means "one heart, one path, one nation". In accordance with that, they are developing their tourism industry to adhere to a strategy of sustainable development. This includes utilizing the local environment wisely, respecting the unique culture of their four villages (Gitlaxt'aamiks, Gitwinksihlkw, Laxgalts'ap and Gingolx) and supporting long-term tourism operations. To compete in a global tourism world, they have developed the Class 'A' Nisga'a Museum (over 300 priceless artifacts), Vetter Falls Lodge, Hlgu Isgwit (Hot Springs), Lava Park Visitor Centre, restaurants, campgrounds, hiking trails, and guided cultural tours.
Quotes
"The Open for Business Awards are an important opportunity to recognize leadership from municipalities and First Nations throughout B.C. that have created a more welcoming small business environment," said Bruce Ralston, Minister of Jobs, Trade and Technology.
"This year's finalists have demonstrated new and innovative ways of supporting small businesses and good jobs for British Columbians by improving services and reducing regulatory burden in their communities."
"We are very happy to partner with the Province to deliver the Open for Business Awards and bring to the forefront communities that deserve to be recognized for their support of small business," said George Hunter, CEO at Small Business BC.
"It's important to recognize not only the small businesses of B.C., but also the local governments who support them and create space for them to flourish. Being able to present the Open for Business Awards at the Small Business Awards Gala creates a unique opportunity to celebrate both small businesses and the communities they thrive in."
Winners Announced Friday, 23 February 2018
The Open for Business Awards will be joining the Small Business BC Awards, in our 15th year at the Vancouver Convention Centre on February 23, 2018 with over 600 industry executives, small business owners, government officials and media.