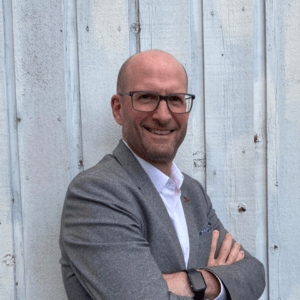 Jim helps small business owners re-kindle their passion, re-gain the energy and re-define their purpose so they get up each morning knowing that their business matters. With a 30-year career in sales, marketing and merchandising in the health food, drug, grocery and convenience store channels, he has experienced first-hand what it takes for products and services to be a success.
As a Certified Professional Business Coach, Jim helps Simplify Your Business and teach small business owners how to actually make money and spend more time with their families.
In 2011 Jim founded Shopland Health Connections along with his wife, Laurie, with a focus on people, relationships and connections for natural product entrepreneurs. They now provide Business, Life & Wellness Coaching for their clients to expand in abundance and success in all areas of their life.
Follow @JimShopland