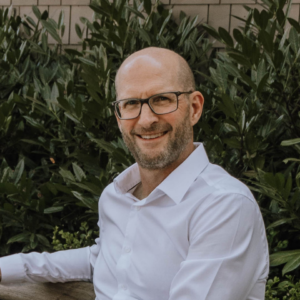 Jim is an Award Winning Certified Professional Business Coach that loves to solve the challenges where the demanding needs of business and family conflict. He was raised in a family business household and his family has owned and operated businesses for more than 5 decades.
As a Business Coach, he guides business leaders to keep up with the rapid growth and development of their business by creating individual professional development plans specific to identified strategies and goals for both the business and the family.
Jim is Co-Founder of Shopland Coaching a professional business coaching firm helping family-led businesses integrate family values and business success, creating a legacy for future generations.
Follow @JimShopland