Here to Help at Every Step
You have an idea that could change your industry. Or, at least, your life. At Small Business BC, we can help you make that happen.
Find out more ▶
Have a established, growing business? Our team is here to support you at any stage with affordable education and advice.
Find out more ▶
If you're getting ready to exit your business, we'll help you access the tools to develop a succession plan or sell your business.
Find out more ▶
Meet Reid Hemsing, Two Wheel Gear
Success Story
Throw everything else aside and commit. It's an all-or-nothing approach that isn't for everyone, but it certainly paid off for Reid Hemsing, the Founder of Two Wheel Gear. His outdoor lifestyle brand of cycling bags was snapped up by Mountain Equipment Co-op stores across Canada after only one year of […]
Latest Articles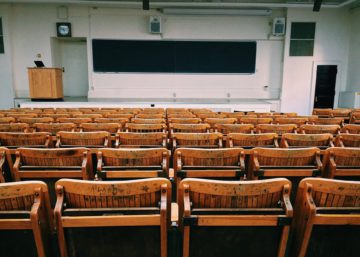 Whether you're a seasonal business or not, it is inevitable your business will experience quiet periods. Whether it's an unexpected client departure or an expected seasonal slump, don't dwell on the negative, see it as an opportunity to experiment with your marketing. And, who knows, maybe in the process you'll find a new revenue generator that could help your business during its busiest times, too.