As the largest small business awards in our province, the 2020-21 Small Business BC Awards represent an amazing opportunity to put your brand in front of British Columbia's small business community.
The SBBC Awards is only possible thanks to the support of our sponsors. Download our sponsorship package to find out what opportunities we have available.
Title Sponsor
---

With more than $14 billion in total assets and assets under management, and more than 250,000 members, First West is one of Canada's largest credit unions. Through four locally known brands (Enderby & District Financial, Envision Financial, Island Savings, and Valley First), First West Credit Union provides services and advice that reflect local economies and meet the needs of those who live, work and play in our communities.
COVID-19 PPE Health & Safety Partner
---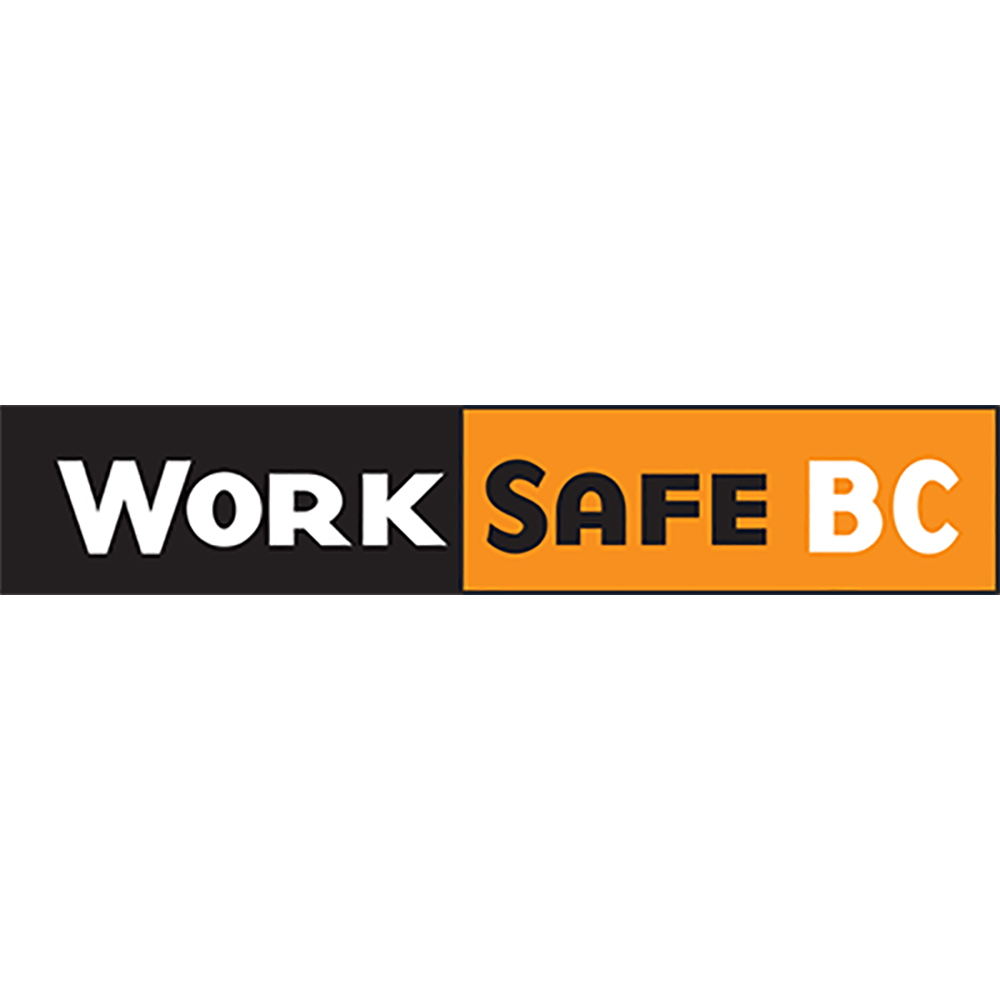 WorkSafeBC is dedicated to promoting workplace health and safety for the workers and employers of this province. By consulting with and educating employers and workers and monitor compliance with the Occupational Health and Safety Regulation.
WorkSafeBC is committed to creating a province free from workplace injury or illness, and to providing service driven by our core values of integrity, accountability, and innovation. By partnering with workers and employers, they help British Columbians come home from work safe every day.