2021 has been a year of celebration for Sadaf Rahimi and her business, Charcuterie Vancouver. After scooping our Best Immigrant Entrepreneur Award at the Small Business BC Awards, Sadaf proceeded to open her own retail storefront in Vancouver's Kitsilano neighbourhood.
It marks the latest success for this dynamic entrepreneur, who turned her side hustle into a thriving charcuterie business. Ahead of the 2022 SBBC Awards, we caught up with Sadaf to learn how she became an entrepreneur, navigated a pandemic that continues to provide so many challenges in her industry, and earned success in our annual awards.
Can you share the story of how you arrived in Canada?
My family left Afghanistan in 1995 to escape the war. This was around the time that I was born so I was just a little baby. First, we flew to Pakistan where we received our new passports before we got on a train and went to Russia. We were only supposed to be in Russia for three months, and our final destination was supposed to be Germany.
Things didn't go as planned. We ended up being stuck in Russia for almost a decade. Those years were hard years for our family. My dad was bouncing from job to job, trying to make ends meet. My mom lent a hand by making food for my dad to sell in different stores and around our neighbourhood. We were hustling to try and make a living.
We knew this wasn't going to work for us long term. We first tried to move to the USA and that didn't work out. Then, in 2003, we were accepted to emigrate to Canada. I was almost nine years old and the relief in my parents' faces when they told me was a moment I will never forget as long as I live.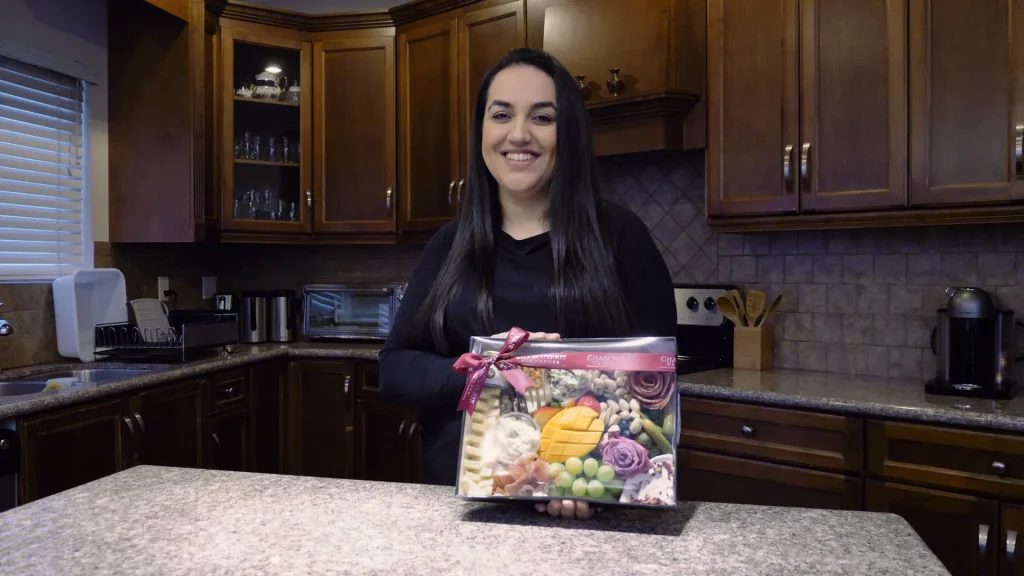 When did you become interested in starting your own business?
It's fair to say that entrepreneurship runs in my family! My dad's family in Afghanistan has a business where they sold Afghan rugs. My mom's brother and father also had a business while she was growing up. Both of my parents had that entrepreneurial mindset and it rubbed off on me.
My mom always hated working for other people. Her mindset was that you'll never truly be a success working for someone else. She was thrilled when I started my own business, and now she even works for me!
As soon we moved to Canada, my dad started his own painting business. He barely spoke the language and I can't even imagine what he went through to get licensing, permits, submit his taxes – all in a language he didn't fully understand. I still carry his first work permit in my wallet. Whenever I'm struggling with aspects like incorporating the business, sorting my taxes, setting up a business account, all those tasks you have to do – I think of him and his struggles and it helps inspire me.