The Small Business BC Awards are the largest awards dedicated to small business in Western Canada. Join us for Awards Week 2021, across four days, celebrate the resiliency and hard work of the entrepreneurs making a difference around British Columbia.
About the Event
In these COVID times in which we're living, we've decided to get a little creative with the 18th Annual Small Business BC Awards. Rather than the usual in-person gala at the Vancouver Convention Centre, we're delivering a week of Awards content designed to celebrate the achievements of our province's small business heroes.
Each day, watch inspiring short films about each of our finalists; get to know the passion behind why they started their own business, the challenges they've overcome (including COVID-19) and why small businesses are so important to our Province.
Across 3 days of short films – we'll reveal the 6 deserving winners of our 2021 Awards.
How Awards Week Works
Tickets for the 18th Annual SBBC Awards are FREE, and a single registration secures your place for the entire multi-day event.
All you need to do is register once and we'll do the rest. Each day, you'll be emailed a link to access the day's activities, and we've broken the contest across a few days to make it more accessible for everyone (Zoom-fatigue…we hear you).
Below, you'll find a breakdown of what to expect each day:
Day 1: Monday, May 3rd (6:00pm to 7:30pm)
We kick off SBBC Awards Week with a celebratory event with remarks from some very special guests, and an evening of networking where small business owners, Award finalists, partner and supports can mingle, share stories and build valuable contacts.
Day 2: Tuesday, May 4th (1:00pm to 1:40pm)
Hosted by a special guest Emcee, we kick off the main presentation of Awards week with a 40-minute virtual ceremony. There'll be inspiring videos of our finalists made by our production partners, True Calling Media, and we'll be announcing the winners of the following two categories: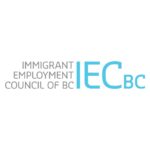 The Best Community Impact Award, presented by the Immigrant Employment Council of BC, recognizes small businesses making a difference in their communities by demonstrating social impact, diversity and leadership.
The Top 5 finalists for this year are: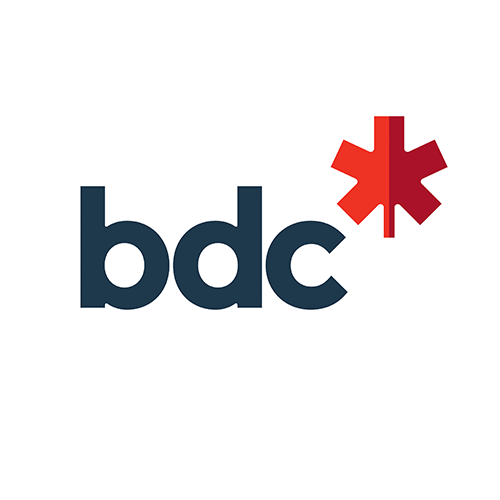 The Best Immigrant Entrepreneur Award, presented by BDC, recognizes outstanding new Canadians who after immigrating have created successful small businesses while demonstrating leadership and breaking down barriers.
The Top 5 finalists for this year are:
Day 3: Wednesday, May 5th (1:00pm to 1:40pm)
Awards Week continues with a further two category announcements:
The Best Innovation Award, recognizes outstanding individuals that have started and grown a solo business. They have demonstrated the unique skillset required to stay focused on their long-term goals, while juggling the day-to-day demands of running a successful company.
The Top 5 finalists for this year are: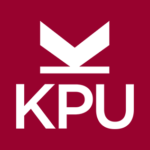 The Best Youth Entrepreneur Award, presented by KPU, recognizes outstanding young entrepreneurs who demonstrate you do not need to have years of experience to make a successful business. They show a hunger, growth and vision that inspires us.
The Top 5 finalists for this year are:
Day 4: Thursday, May 6th (1:00pm to 1:40pm)
Awards week draws to a close with our final two category announcements: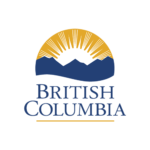 The Premier's People's Choice Award, presented by the Province of British Columbia, is the only category that is entirely decided by the public vote.
The Top 5 finalists for this year are:

The Best Innovation Award, presented by Western Economic Diversification Canada, recognizes small businesses that have developed advanced or innovative technologies to meet the needs of industry in B.C.
The Top 5 finalists for this year are:
Thank you to our title sponsor First West Credit Union and its four locally known and trusted divisions: Envision Financial, Valley First, Island Savings and Enderby & District Financial.
As well as our other sponsors for their continued support of small business: WorkSafeBC, Women's Enterprise Centre, The Office of Small and Medium Enterprises, Loren Nancke, BC Marketplace, Futurpreneur, Greater Vancouver Board of Trade, FortisBC, Postmedia, and  Black Press Media.
Register to get your ticket
Registration for Awards Week 2021 is easy, simply click the button below to secure your place.