The 20th Annual Small Business BC Awards has come to a close. Thank you to the incredible businesses who entered this year, and you, our community, who showed up in such numbers to vote.
It was another incredible year for the competition, with 613 nominations from 84 communities across BC. Over 74,000 of you voted, helping to select our finalists across four categories.
"For twenty years, the Small Business BC Awards has offered a platform for entrepreneurs to showcase their drive and determination while receiving the recognition they so greatly deserve," said Tom Conway, CEO of Small Business BC. "These are some of the most creative, passionate and resilient people and it's truly our honour to share their stories through the Small Business BC Awards."
All that's left to do is reveal our amazing winners!
Our 2023 Business Impact Award winner demonstrated their skills in areas like sales, marketing, logistics, finances and operations. Their company is a hugely positive force in their community, and social responsibility is an integral part of their business success. As our winner, they take home a check for $10,000 and a one-year, all-access pass to SBBC education.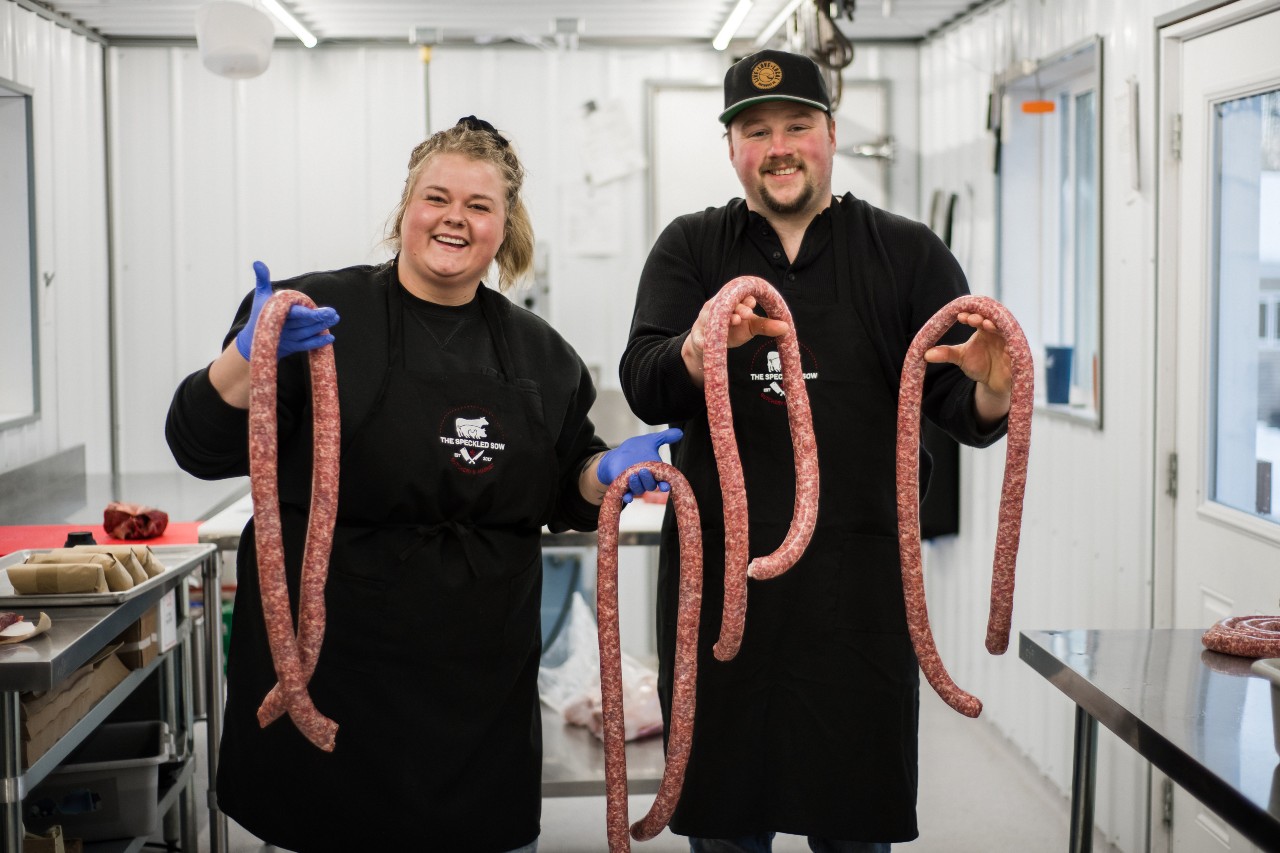 1 The Speckled Sow Butchery & Market Vanderhoof

The Speckled Sow is a butcher shop/market located in Vanderhoof that provides a much needed cut & wrap service to the North Coast & Nechako region for domestic and wild game.

Visit Website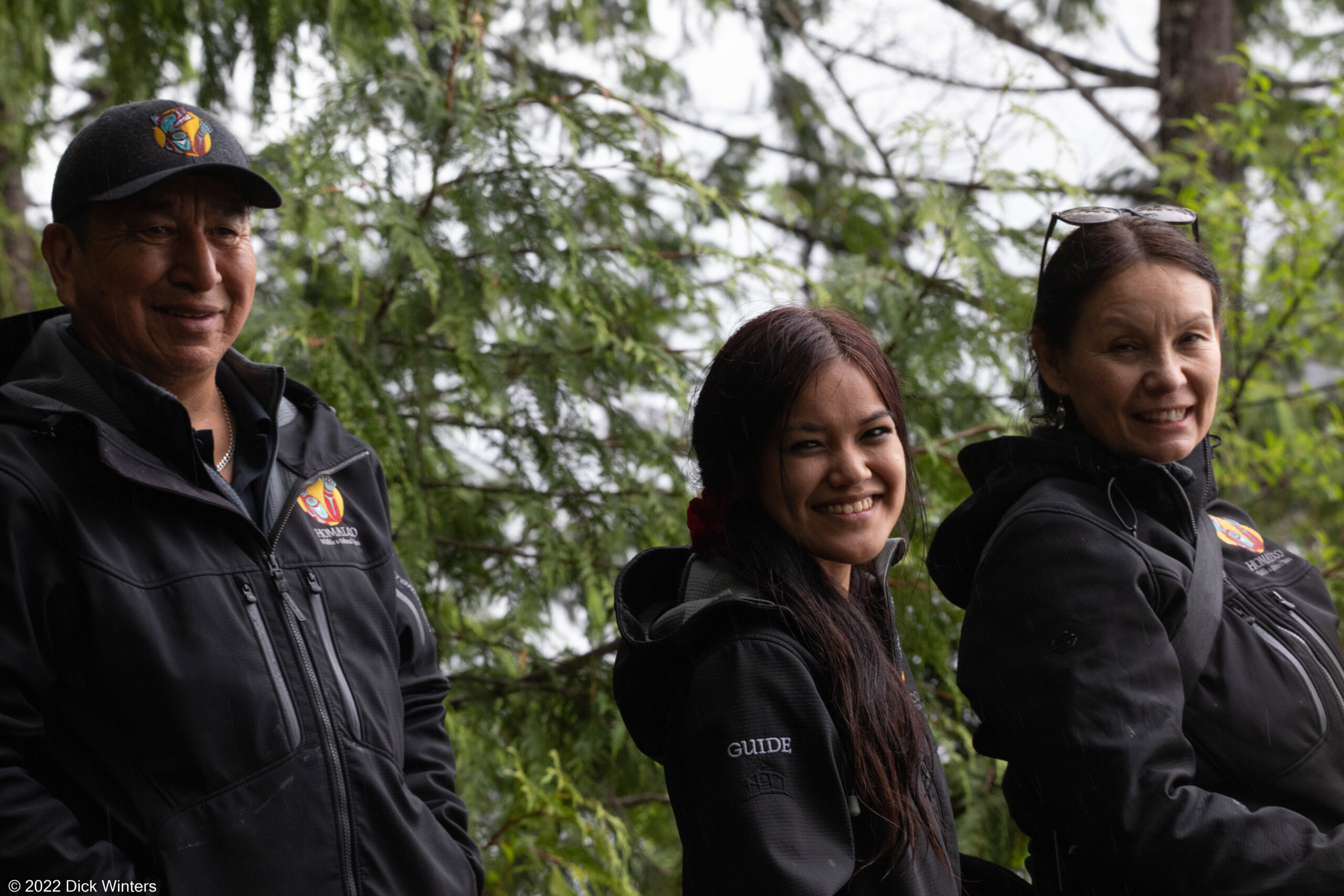 2

Homalco Wildlife & Cultural Tours Campbell River

Homalco Wildlife & Cultural Tours is an award-winning Indigenous tour company on Vancouver Island. They deliver immersive experiences focused on the stunning natural beauty of the region along with the cultural history of the Homalco First Nation and its neighbours.

Visit Website
Across British Columbia, young entrepreneurs are creating new jobs and shaping our provincial economy with their energy and ingenuity. Our Best Youth Entrepreneur Award exists to reward this entrepreneurial spirit, saluting a business leader aged 35 and under who has demonstrated a track record of success, with a business that's been in operation for at least 12 months.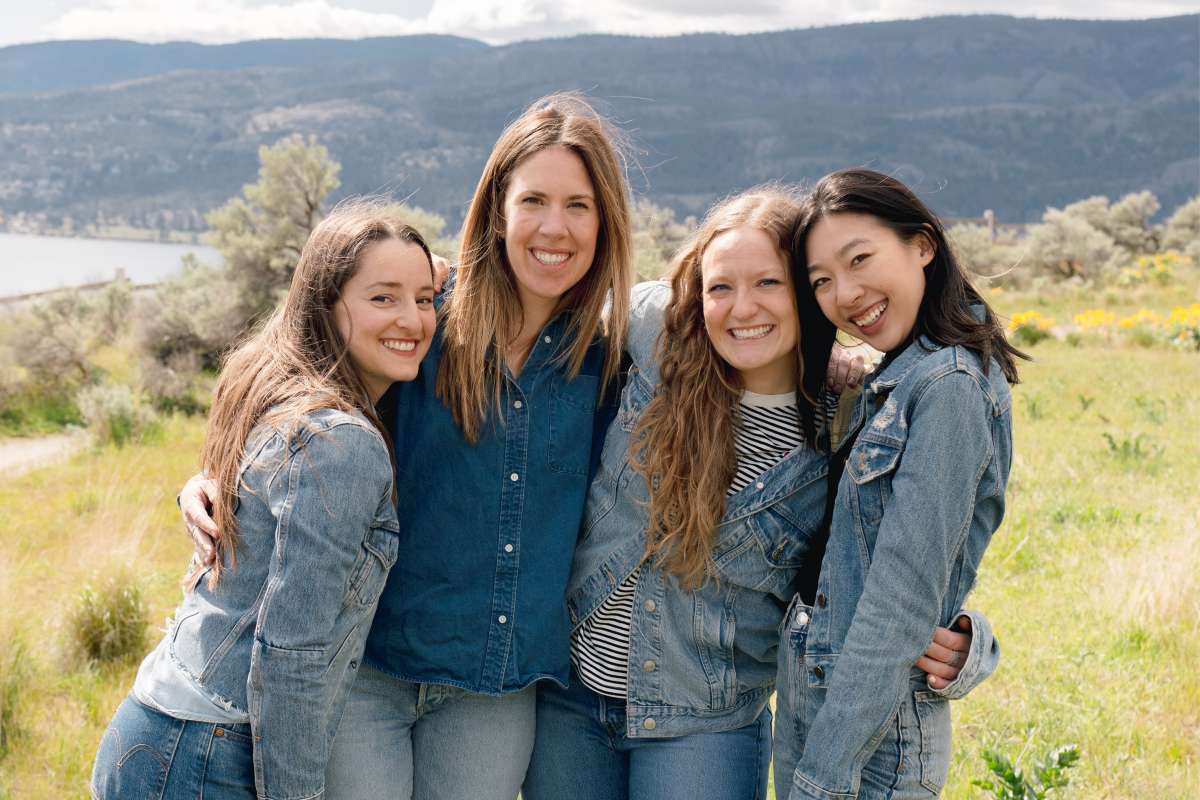 1

Ovry Revelstoke

Ovry exists to offer a better alternative to store-bought pregnancy and ovulation tests, which are wasteful, inconvenient, overpriced and can often feel awkward or intimidating to buy.

Visit Website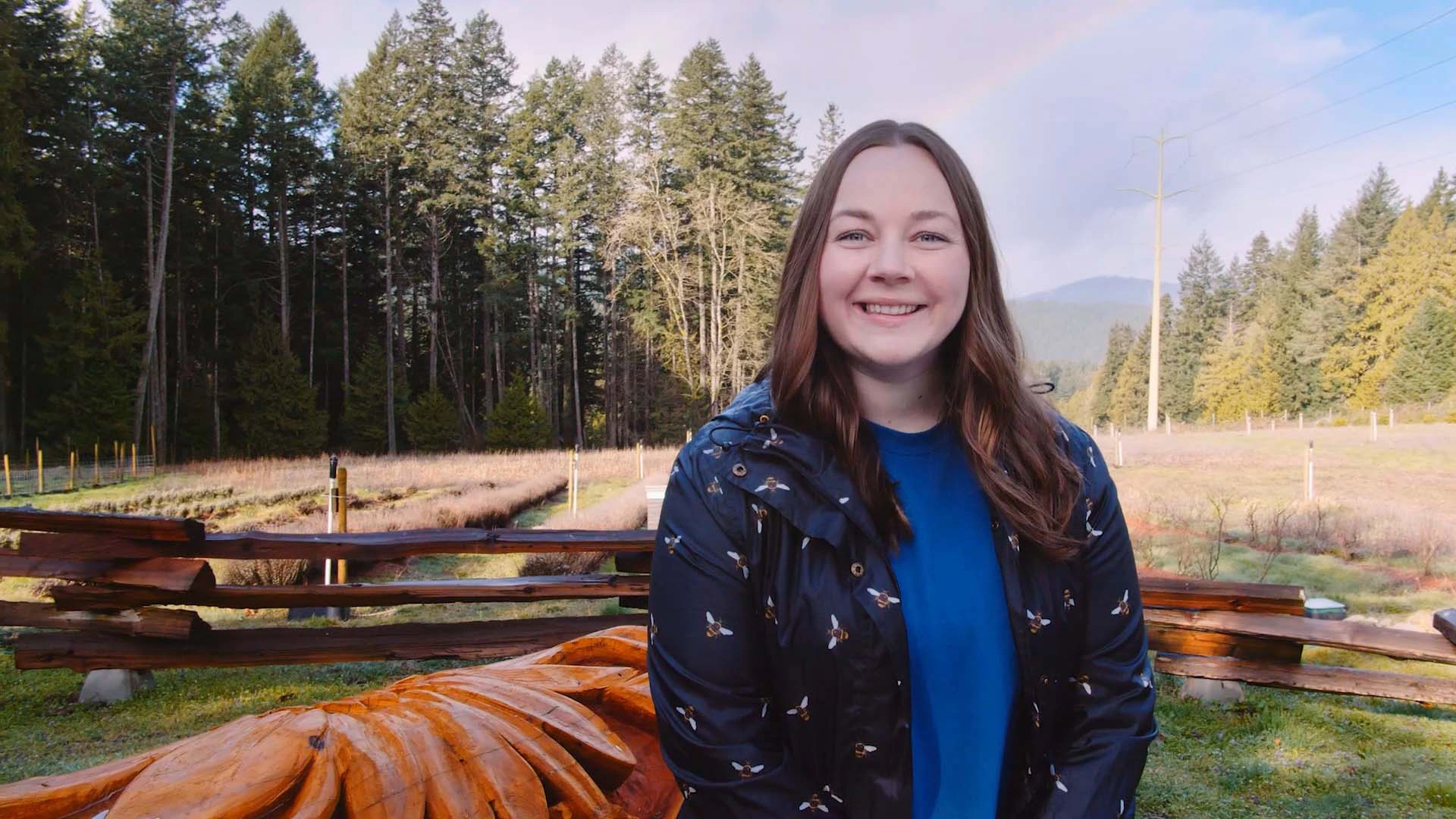 2 Nature Bee Saanichton

Nature Bee Wraps is on a mission to create a better beeswax wrap that is better for you, your family, your food, and most importantly the planet. They strive to make sustainability more attainable and achievable, through fun and colourful single use plastic alternatives.

Visit Website
As Canadians increasingly turn to online shopping, our E-commerce Experience Award goes to a small business who presents an enjoyable experience for their customers online. Whether it's on mobile or desktop, this business converts visitors into purchasers through an easy-to-navigate store experience and clear, measurable digital marketing strategy.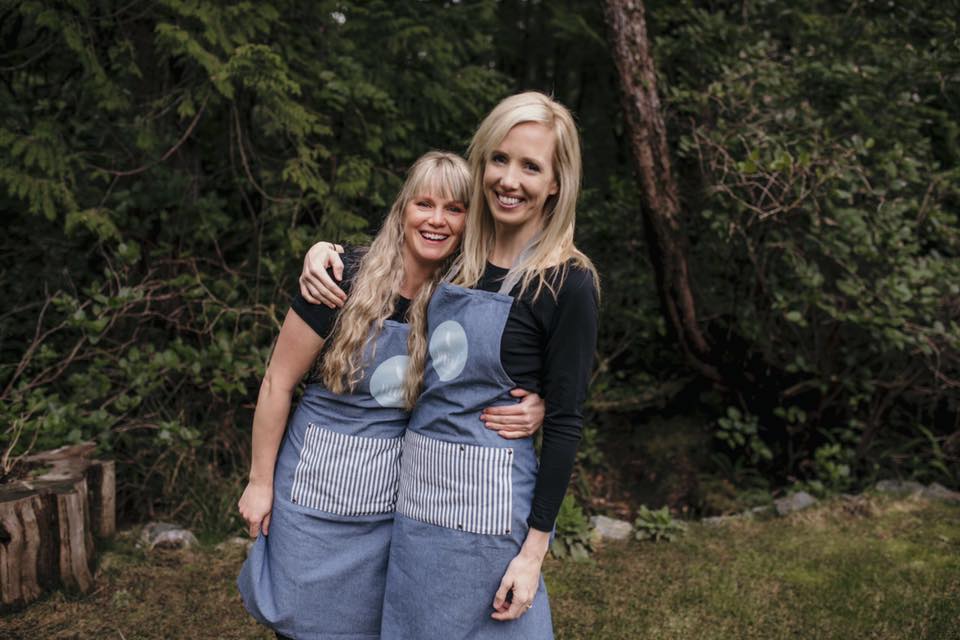 1

Mint Cleaning Ucluelet

Located in Ucluelet, Mint Cleaning offers small batch cleaning products that optimize results while being eco-friendly, all-natural and non-toxic.

Visit Website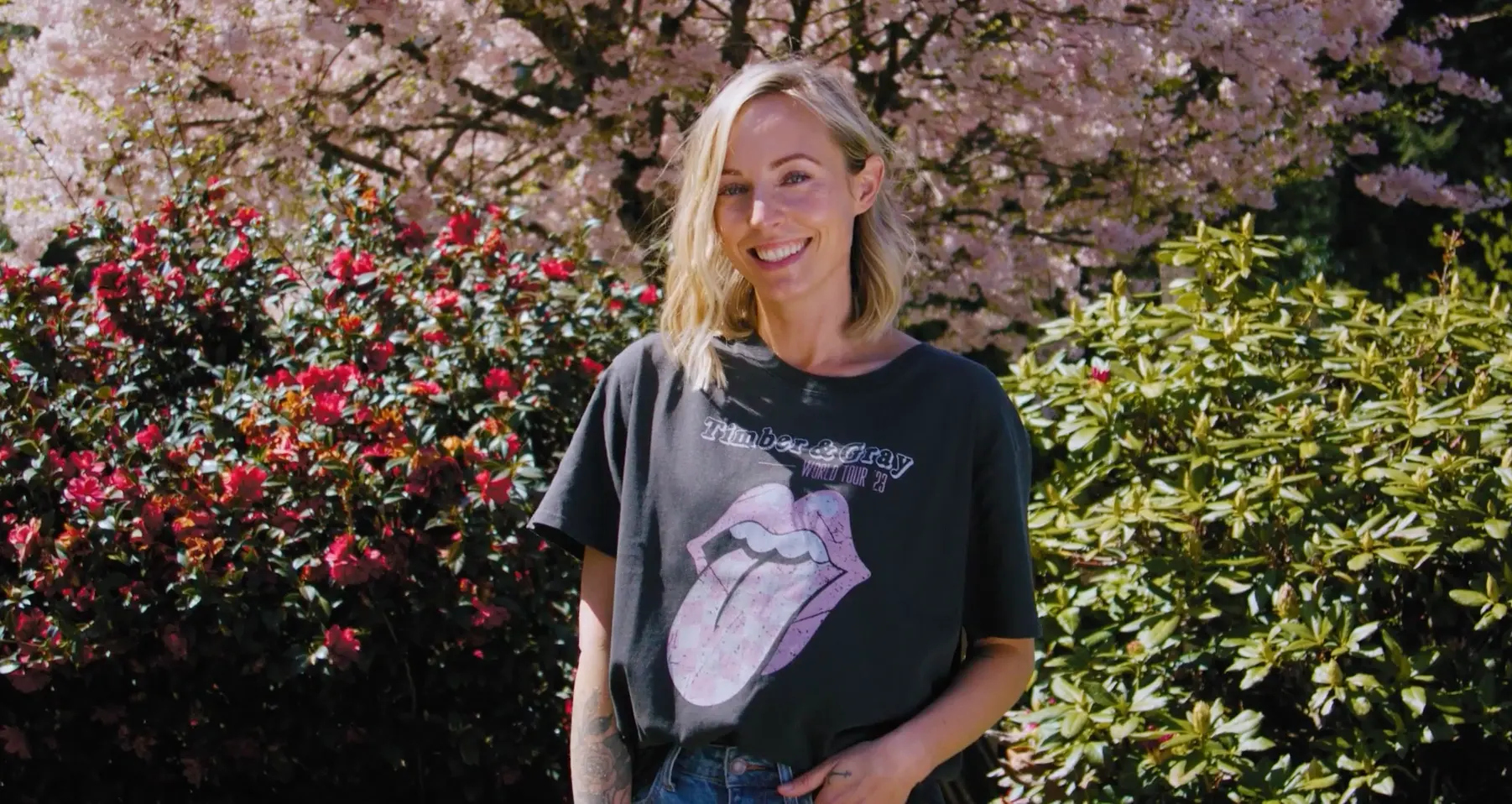 2

Timber + Gray Nanaimo

Timber + Gray is an online Canadian boutique, owned and operated by a Mama. Inspired by her struggles with infertility, the company is committed to paying it forward, with each purchase helping to support local charities like Mamas for Mamas and Crossroads Pregnancy Center.

Visit Website
It takes a community to grow a small business. It also takes a community to win our Premier's People's Choice Award. This unique award category is presented to a BC-based small business that can demonstrate the unwavering and loyal support of their community. The criteria for winning is simple: Get more votes than any other nominee.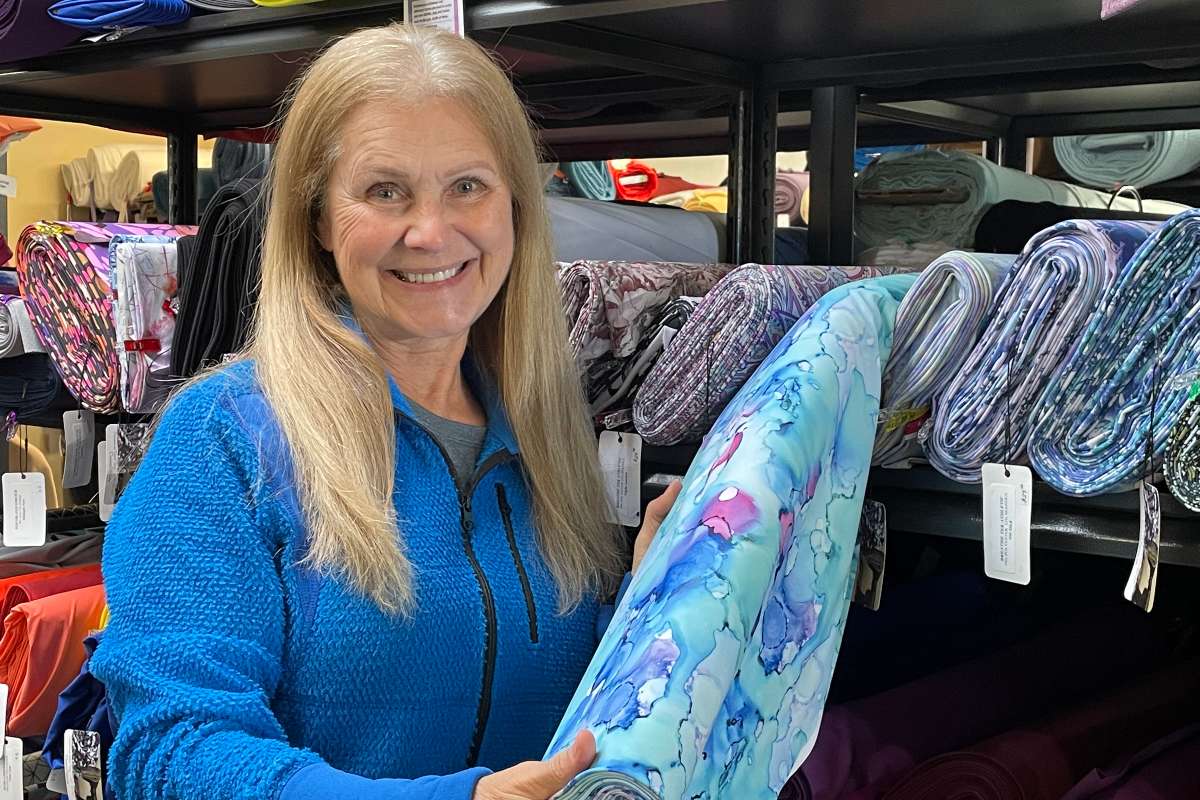 1

Discovery Fabrics Campbell River

Discovery Fabrics makes high performance fabrics, usually only available to top active and outwear brands, available to home sewists and makers. Alongside this, they educate customers on technologies that can enhance their garments.

Visit Website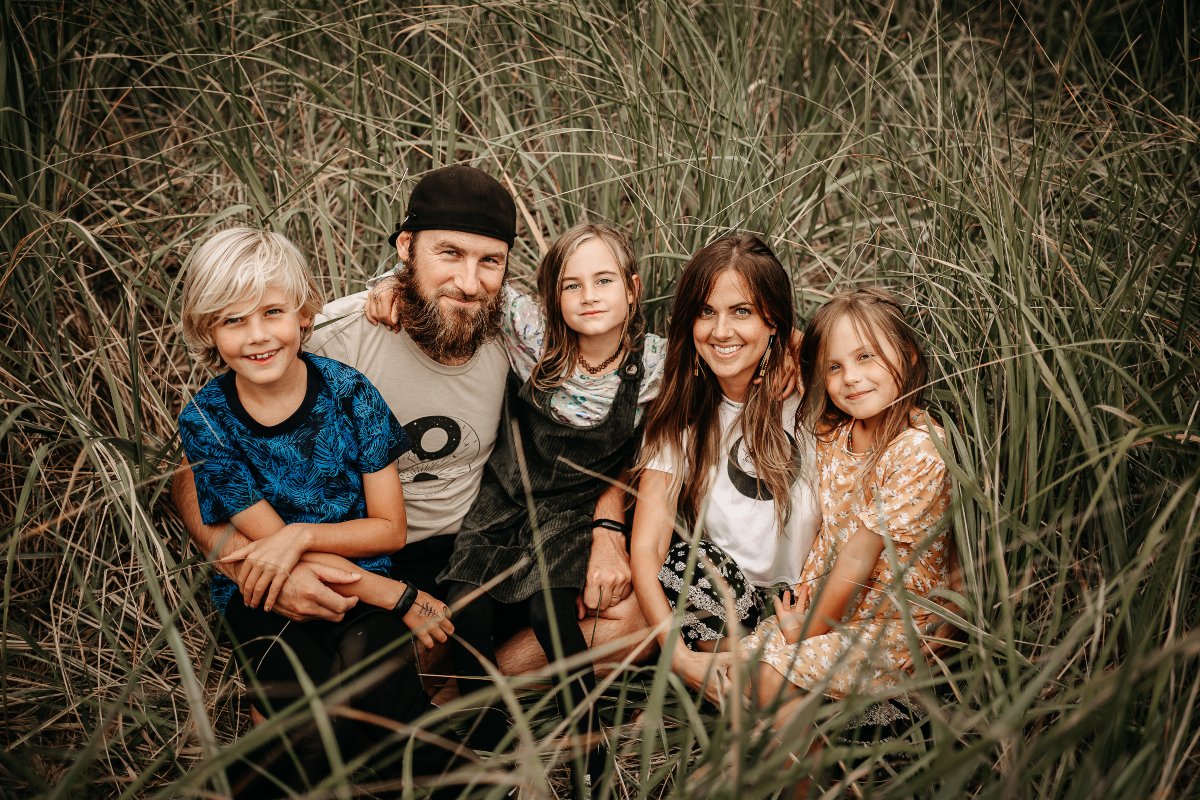 2

West Coast Karma Courtenay

West Coast Karma strives to create unique, comfortable clothing and accessories decorated with hand drawn, nature inspired designs. They source local and ethically made clothing as much as possible, with a focus on building their local economy and bringing community together in a supportive and inclusive way.

Visit Website