Resources for Cannabis Businesses
Since the legalization of Cannabis, the industry has grown into a multi-billion dollar operation annually. Innovation in this field is occurring rapidly, and there's plenty of opportunities for entrepreneurs to start and grow their own Cannabis business.
Find dedicated resources, supports and inspiration to break into the Cannabiz.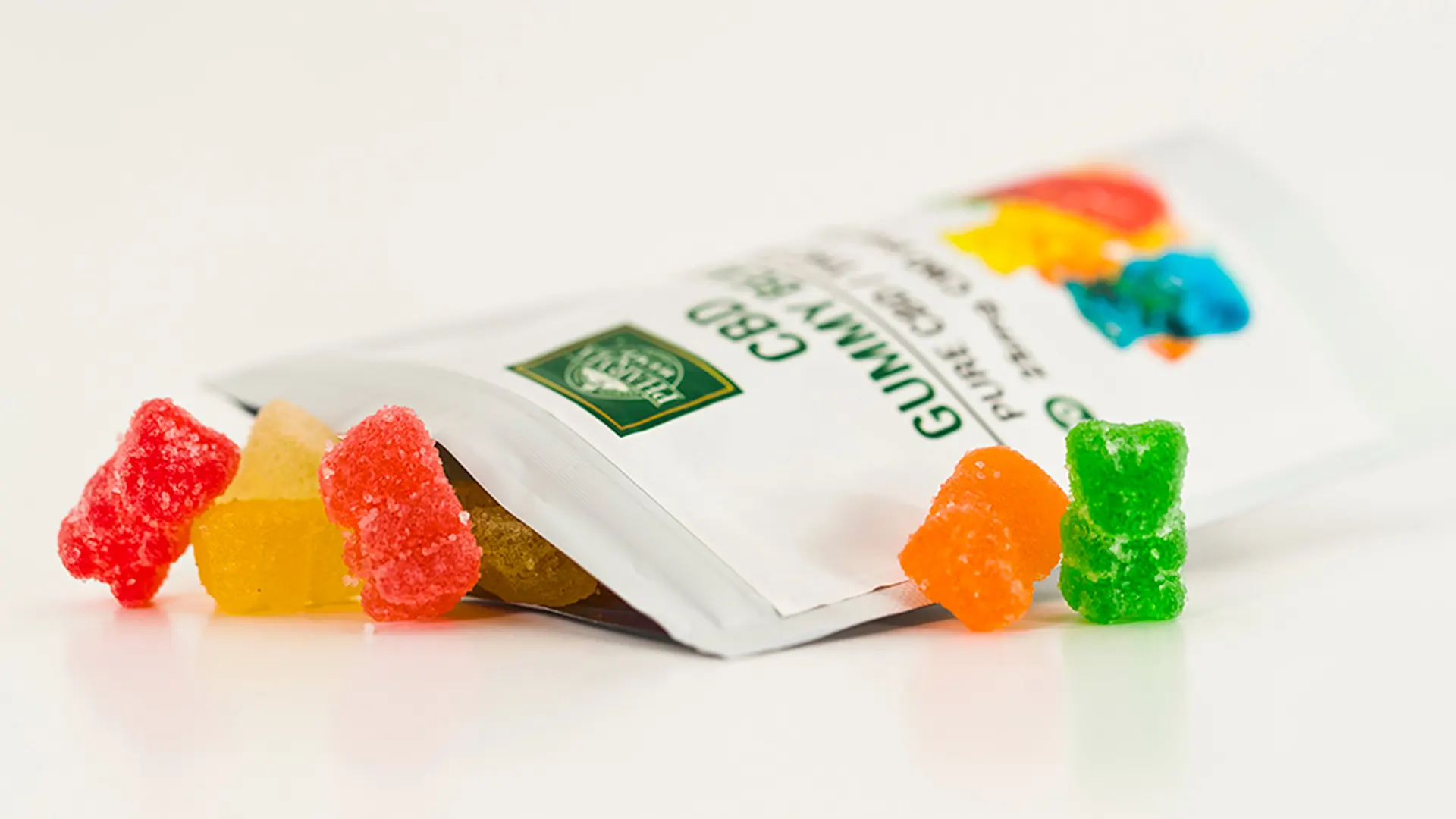 Watch our Cannabiz Panel
View the recording of our Opportunities and Trends in the Cannabis Industry panel and hear from a range of industry experts on opportunities and market gaps for small business.
Get Started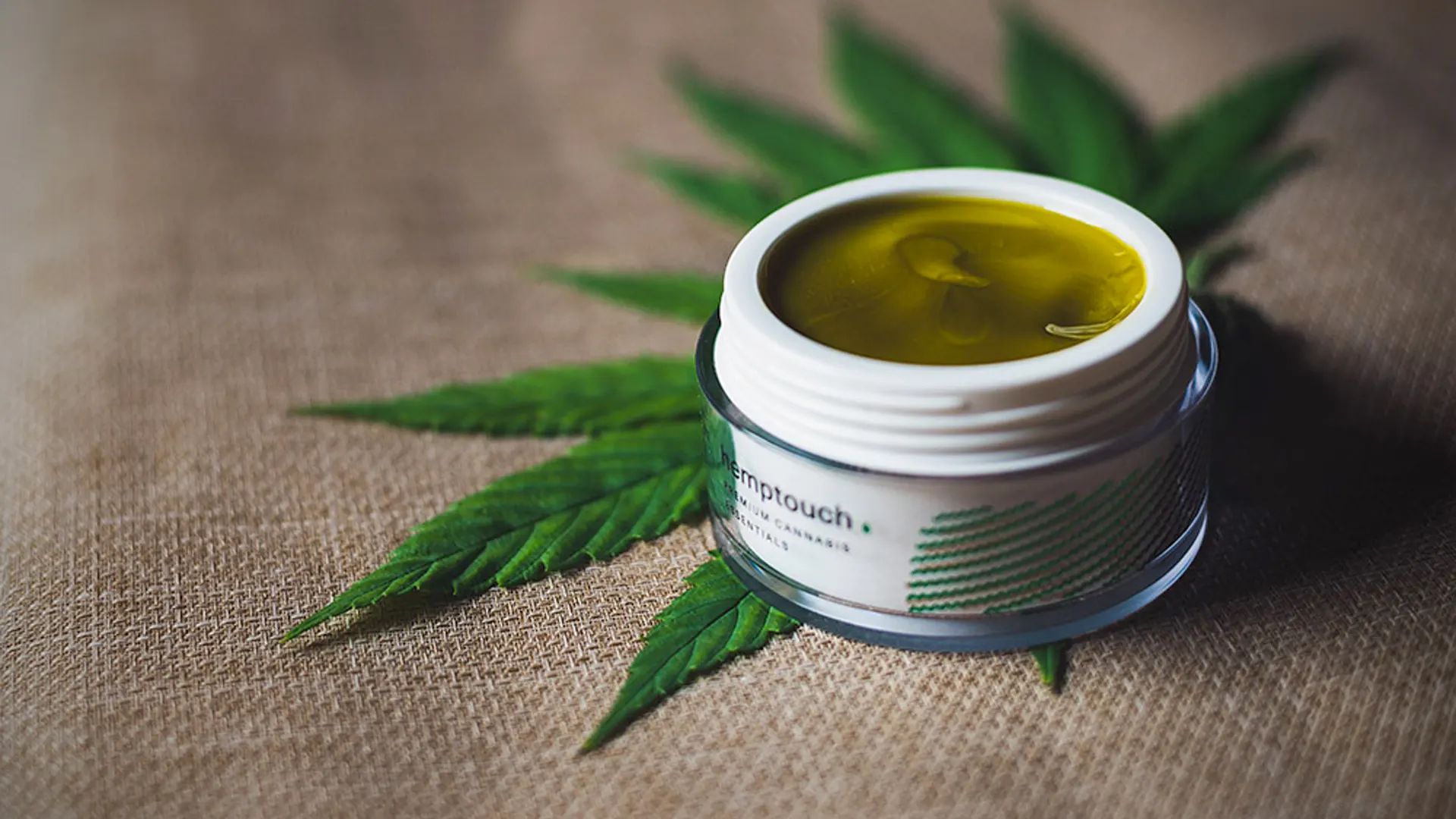 Read our Resource List for Cannabis Businesses in BC
Are you an aspiring entrepreneur looking to break into Canada's rapidly growing Cannabis industry? Find the resources and supports available in British Columbia that can help grow your business.
Get Started
Hear from the Businesses Leading the Way
I think now is the perfect time to get involved as Canada's cannabis industry will never be this small and open again.
Discover how Dan Sutton's Tantalus Labs is addressing the oversized energy use inherent in the Cannabis growing industry.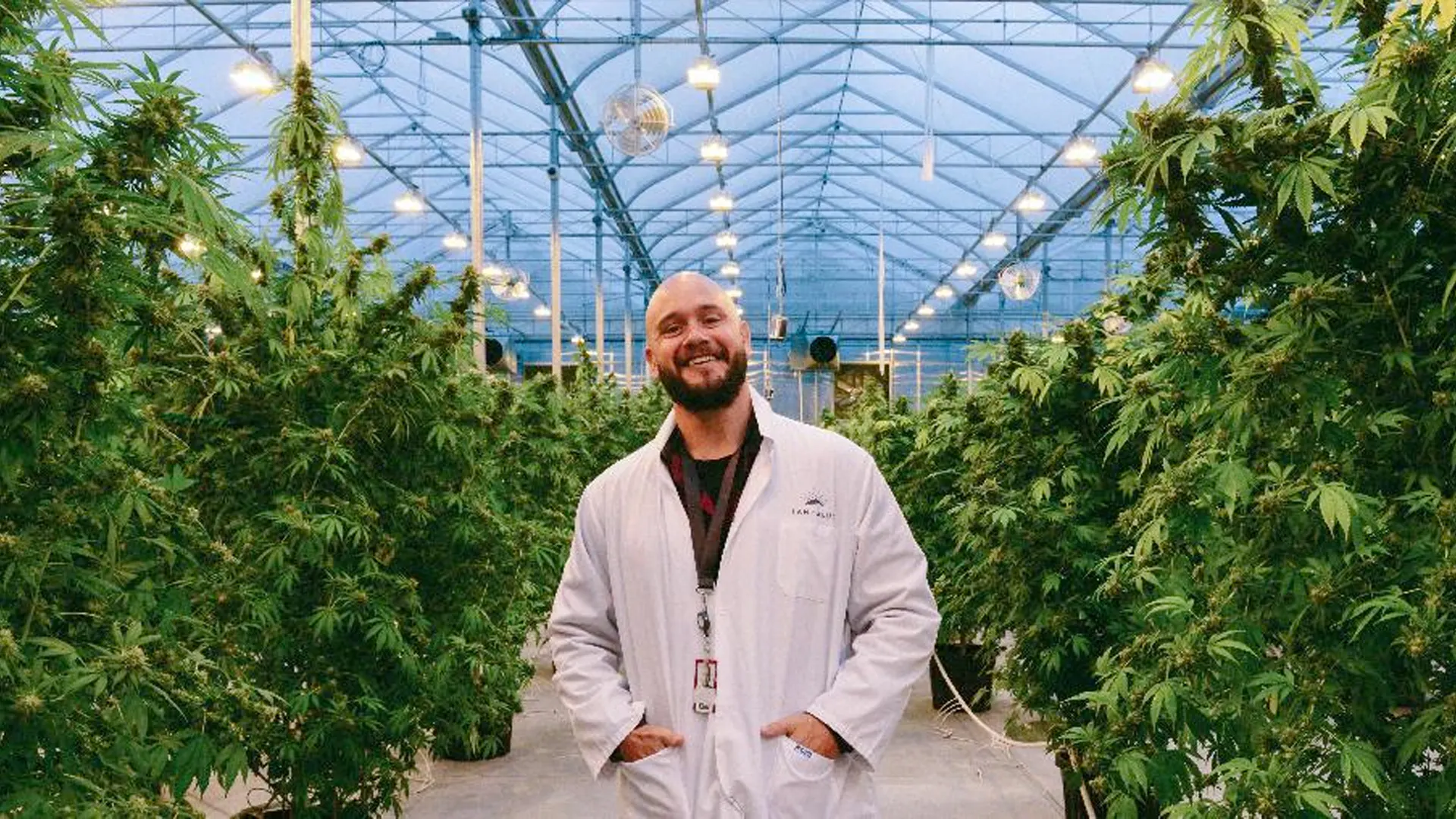 At the end of the day, cannabis to me is about being open hearted and kind and being the best person you can be.
Eager to cast off the stereotypes inherent in the industry, Andrea Dobbs wants to create a Cannabis dispensary that's inclusive of everyone at the Village Bloomery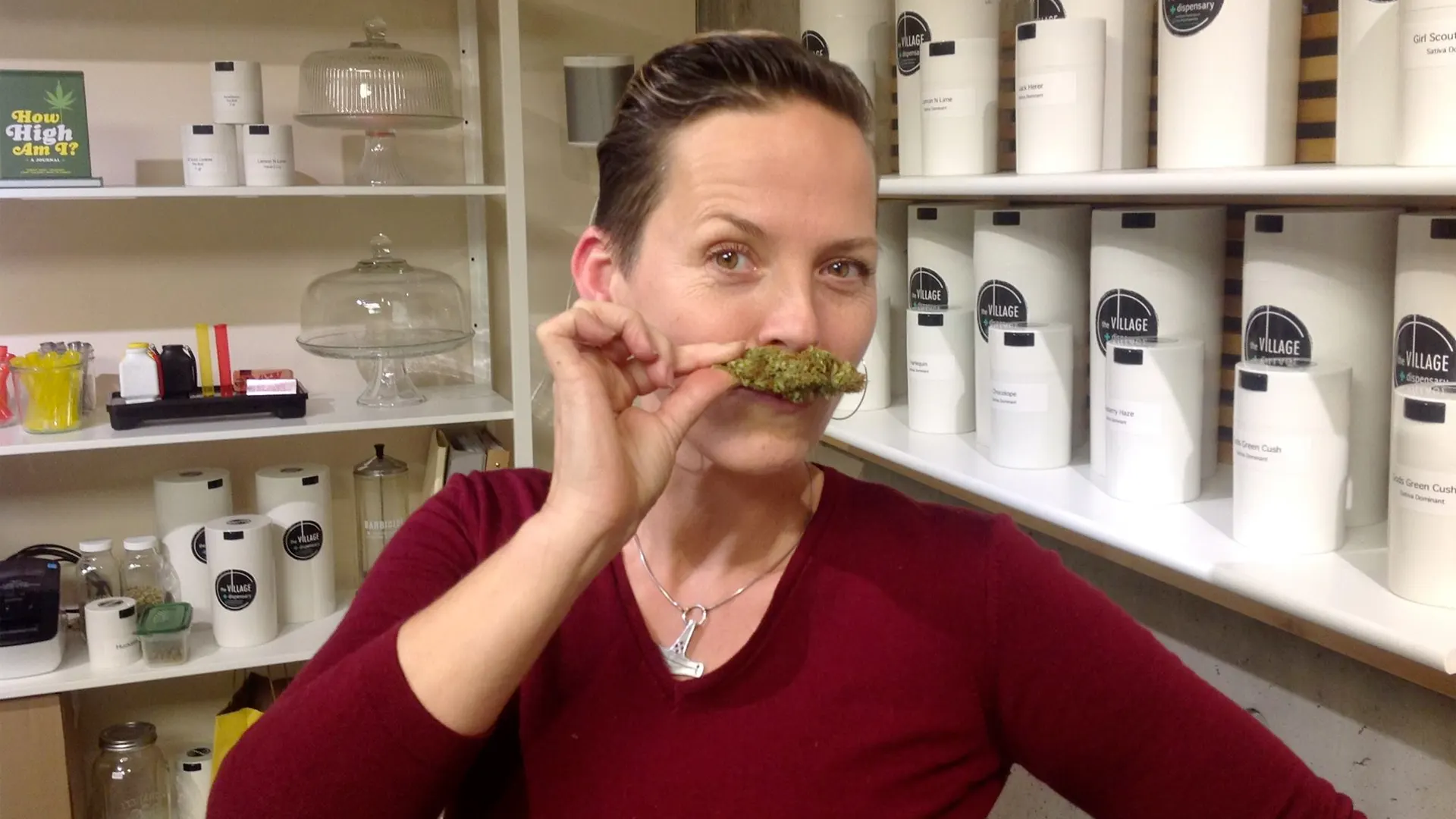 If people out there are still using a 'weed guy' I would say to them to give your local regulated store a chance.
Laurie Weitzel, the founder and proprietor of Kimberley and Fernie's Earth's Own Naturals has been an interested observer of Canada's cannabis legalization process. Her store initially started out serving her community's need for medical cannabis, before growing to include the recreational side of things.