I wake up every morning just fired up to do what I do. As long as that fire is there, you're on the right path.
Nene Kranveldt (Hupacasath First Nation) is the owner and operator of ImaginationFX, a small business that provides First Nations, non-profit and public sector clients with leadership coaching and guidance they need to turn challenges into opportunities.
Located on the ancestral lands of the Chemainus people in Ladysmith, the business is entering the new decade with exciting growth plans and a real impetus to make a difference.
"Our business involves meeting people, government organizations and others where they are at and walking alongside them until they reach where they want to go. We support them in whatever ways they need for that shift," Nene explains.
"What makes us unique in this field is we document the journey along the way with visual storytelling. We tell their story along the way so it can be replicated, and lessons can be learned."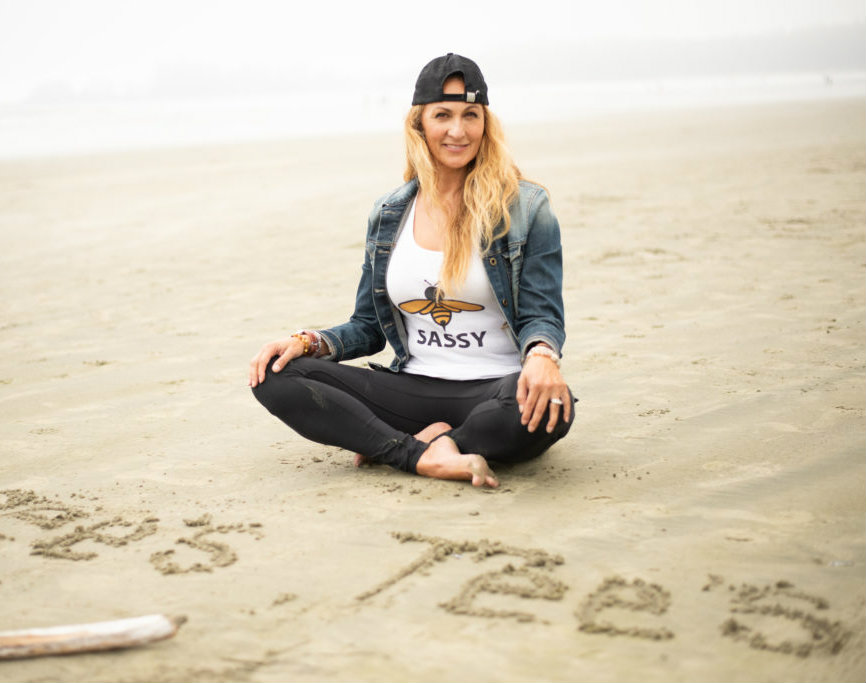 Inspired to Make a Difference
In 1996, the Royal Commission on Aboriginal Peoples published their landmark, 4,000-page report on the issues facing First Nations peoples in modern Canada. Nene read the report and felt compelled to act. It proved a powerful call to action to try and make a difference.
"As someone who grew up in a middle-class home with a stable family, I had no idea what was happening in Canada with our indigenous people," she said.
"When I read the report, I was shocked and appalled. It floored me. I come from a family of people who live for service and it was a big call to action for me to do something about all those disturbing facts I read.
"Entrepreneurship had always been something that was in the back of my mind. As a kid, I did the whole lemonade stand just like everyone else. When it came time to declutter, I'd do the garage sale. That spark has been there since I was young, it's always been there. Ultimately, it was reading about the struggles of our aboriginal people that really called me into action.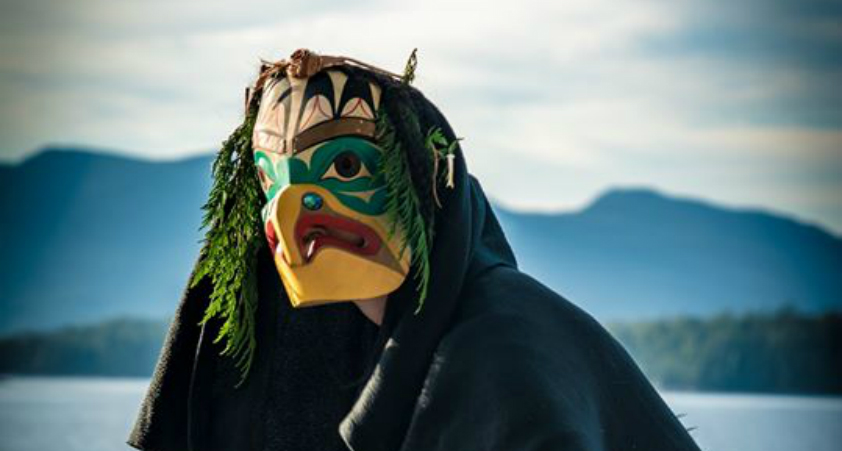 Navigating the Day-to-Day Challenges
Nene pushed into action, founding ImaginationFX in 2007. Since then, she's worn the many hats required of a small business owner, pivoting from daily admin work to long-term growth projects. This flexible mindset is one that proves extremely helpful in the early stages.
"From a practical point of view, there's a lot about running a business I don't enjoy but you have to make sure it gets done," she says.
"I don't love doing GST. I don't love doing bookkeeping. I mean, I don't mind invoicing but overall, I'm not crazy about the administrative side of the business. I find it boring; it doesn't fill my cup the same way as being out there and working with people.
"Saying that, when I'm out there working with people I call it 'heart work' rather than hard work. I say that because when things don't go right, you're limping around for a while with a broken heart."
Going from Strength to Strength
2019 has been a year of achievement for ImaginationFX, with the business taking home an Indigenous Business Award for Business of the Year (one-to-two person enterprise). Despite the recognition, Nene isn't resting on her laurels as there's still so much work to do. Instead, she's using the end of the year to plan the future direction of the business.
"Right now, we're in a season of reflection and rejuvenation. When you 'go go go' all the time, it helps to pause and see where you are at and if you're on the path to where you want to go," Nene says.
"While we haven't necessarily set that compass yet, we are moving towards the delivery of an online curriculum. We want to make services like online coaching and education available to as many people as possible and it'll be a significant shift for the business in 2020. We're excited!"
Follow in Nene's Footsteps
For those looking to start their own business, Nene has plenty of advice: Do what you love, make a difference, and figure out a plan for the parts you don't enjoy.
"If I was to give one piece of advice it would be to delegate.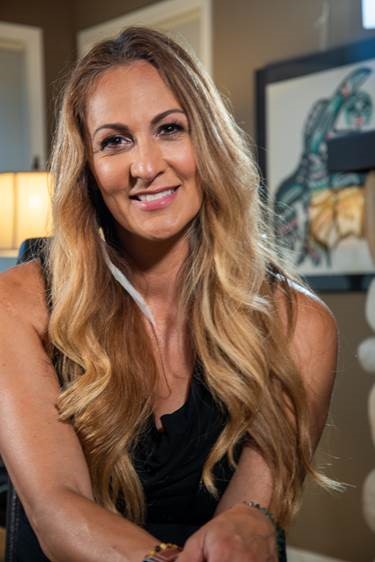 Don't waste time doing the things you hate. I've fumbled along with the accounting piece of things and, while everything worked out, I don't recommend doing what I did. I was trying to do everything on my own and it's just not worth it.
"Jump into the things you love and delegate the things you hate. You still need to know what's going on with the stuff you delegate. You need to understand it, but you don't need to do it.
"You have to do something you love. Don't do something you think is a hobby or something you like. Life is really short, make an impact and try to live in alignment with your values; who you are and what gifts you have. If you aren't doing something you love, you may as well be working for someone else, doing a random job."
——————
Take the Next Step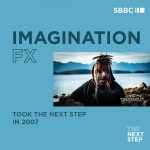 Ready to follow Nene's example and start your own business? Small Business BC's is here to help you at every stage of the process.