Seating three in a boardroom setup, our Maple Room provides the perfect backdrop for smaller meetings.
Details
Size: 7 x 11
Boardroom Setup: 3 seats
Rates
Full Day – $120
Half Day – $80
Hourly – $35
Please note for all quoted room rates:
Half day rates are based on 9am – 1pm or 1pm – 5pm bookings
Our office is open weekdays from 9am – 5pm. Additional charges apply for evenings and weekends.
Contact us for non-profit rates.
Photos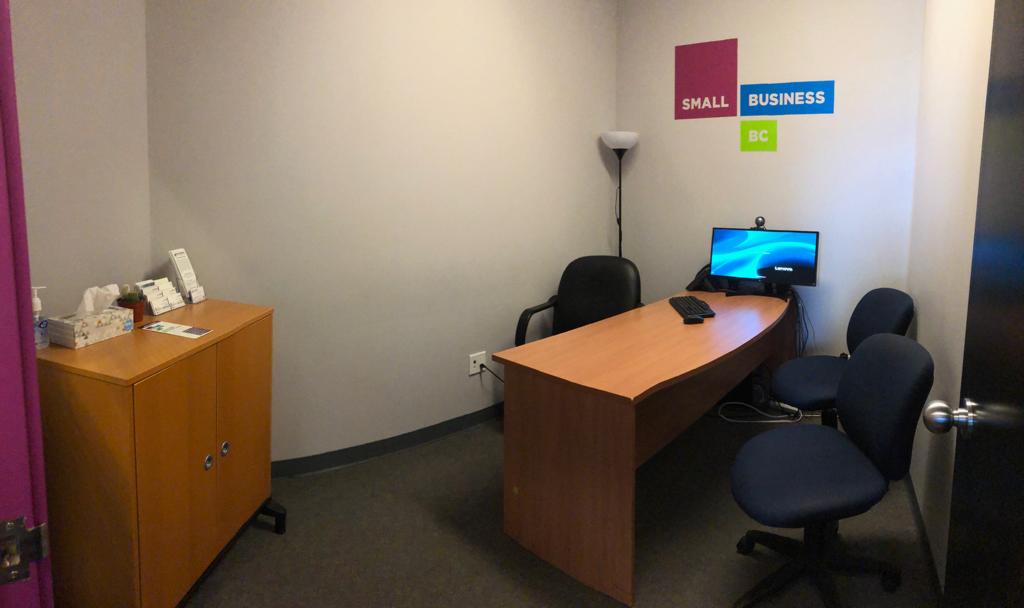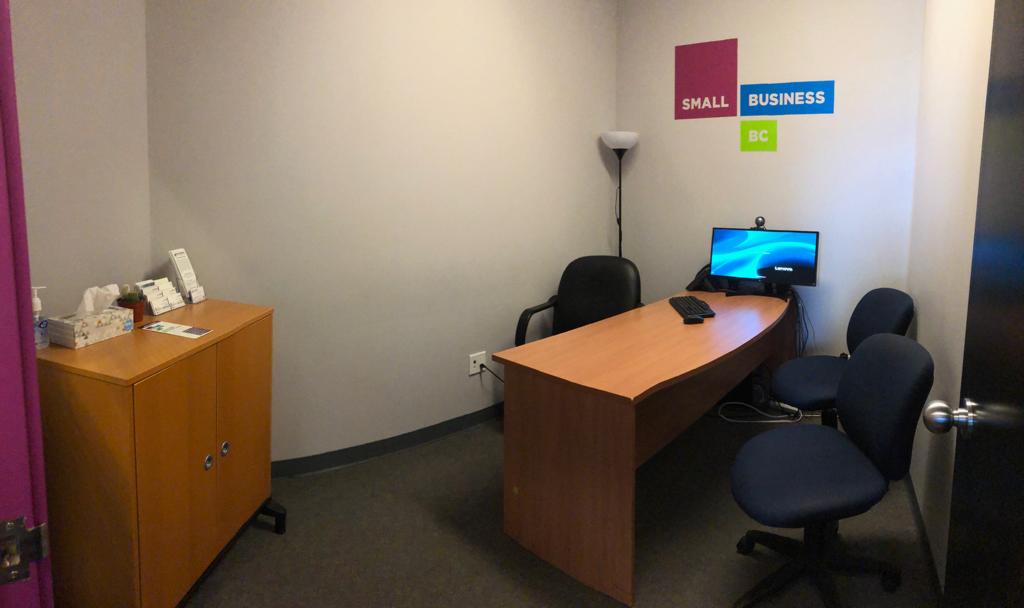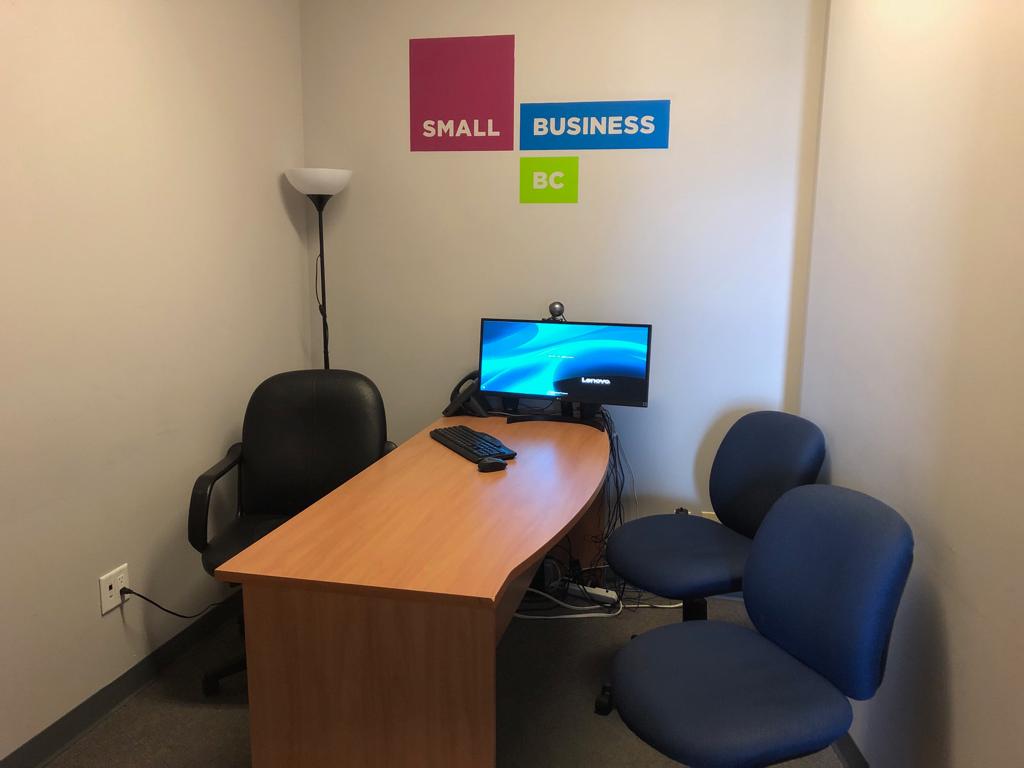 Room Inclusions
Setup of space, layout of material
Internet access (wired and wireless)
Computer and TV screen
Flip charts, white boards, and markers
Telephone
Webinar and teleconference technology (additional charges apply)
DOWNLOAD: Conference and Meeting Room Rental Sheet
Take the Next Step
Contact our Education Centre team today at 604-775-5086 to find out more about our availability and pricing.