Marketing Tips for Communicating with Your Customers as You Reopen
Have you considered how to effectively communicate your reopening plans to your customers? Find resources and best practices for marketing in the time of COVID-19.
Webinars for restart marketing and communication strategies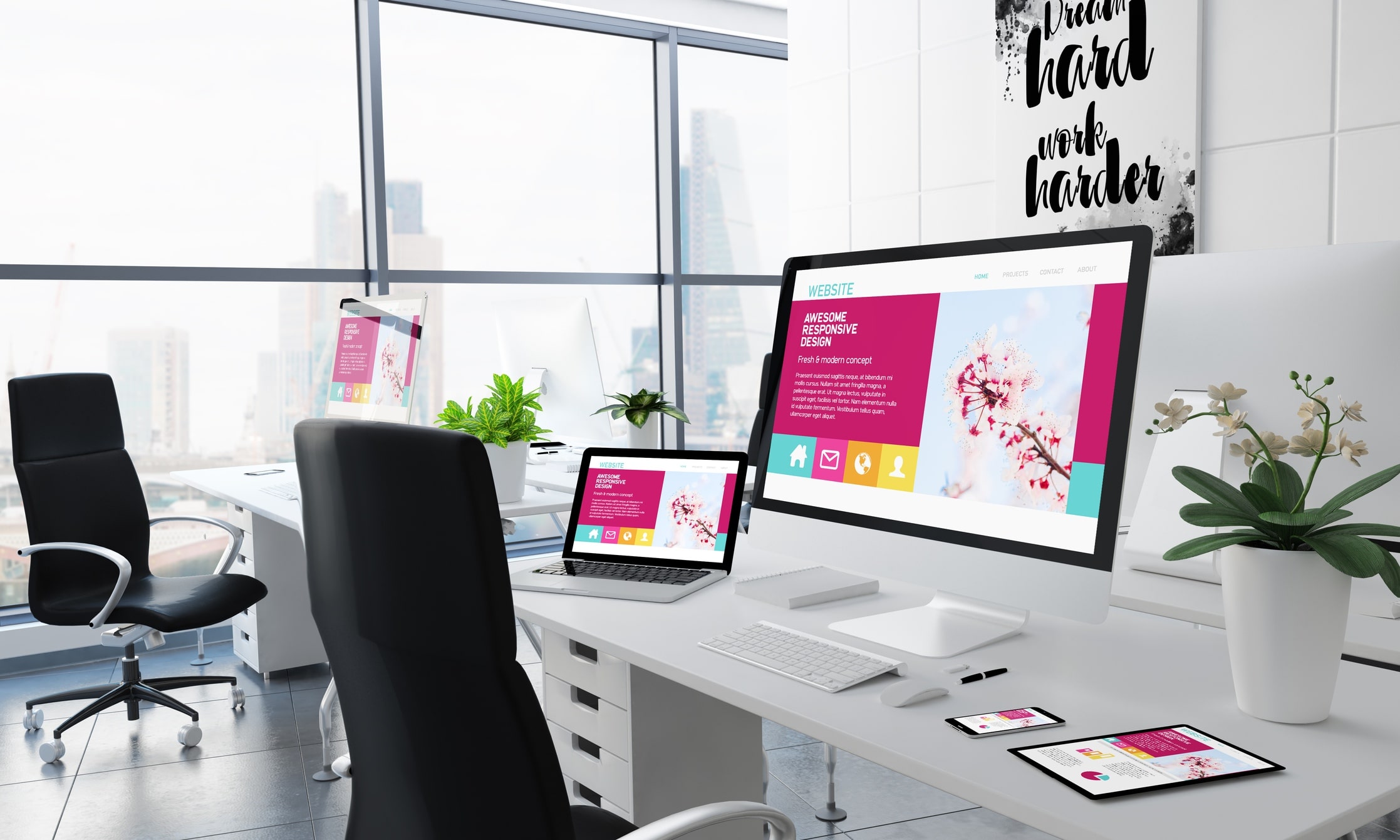 Talk to a Website Expert
Customers are still out there during COVID-19, they've just moved online. Whether you want to keep customers informed about your reopening plans, or you're looking to launch or improve your online store, get helpful advice through a one-on-one consultation with our website expert. Learn about best practices and increase the effectiveness of your website.
More Info
Articles for restart marketing and communication strategies
Other things to check out
We've created some free business resources to help you navigate challenges from COVID-19 and help you plan how your business will restart and adapt.