How to safely reopen your business
We all have a role to play in keeping each other safe during the COVID-19 pandemic. For business owners, this means prioritizing the health and safety of both staff and customers. Here are some key considerations before you start: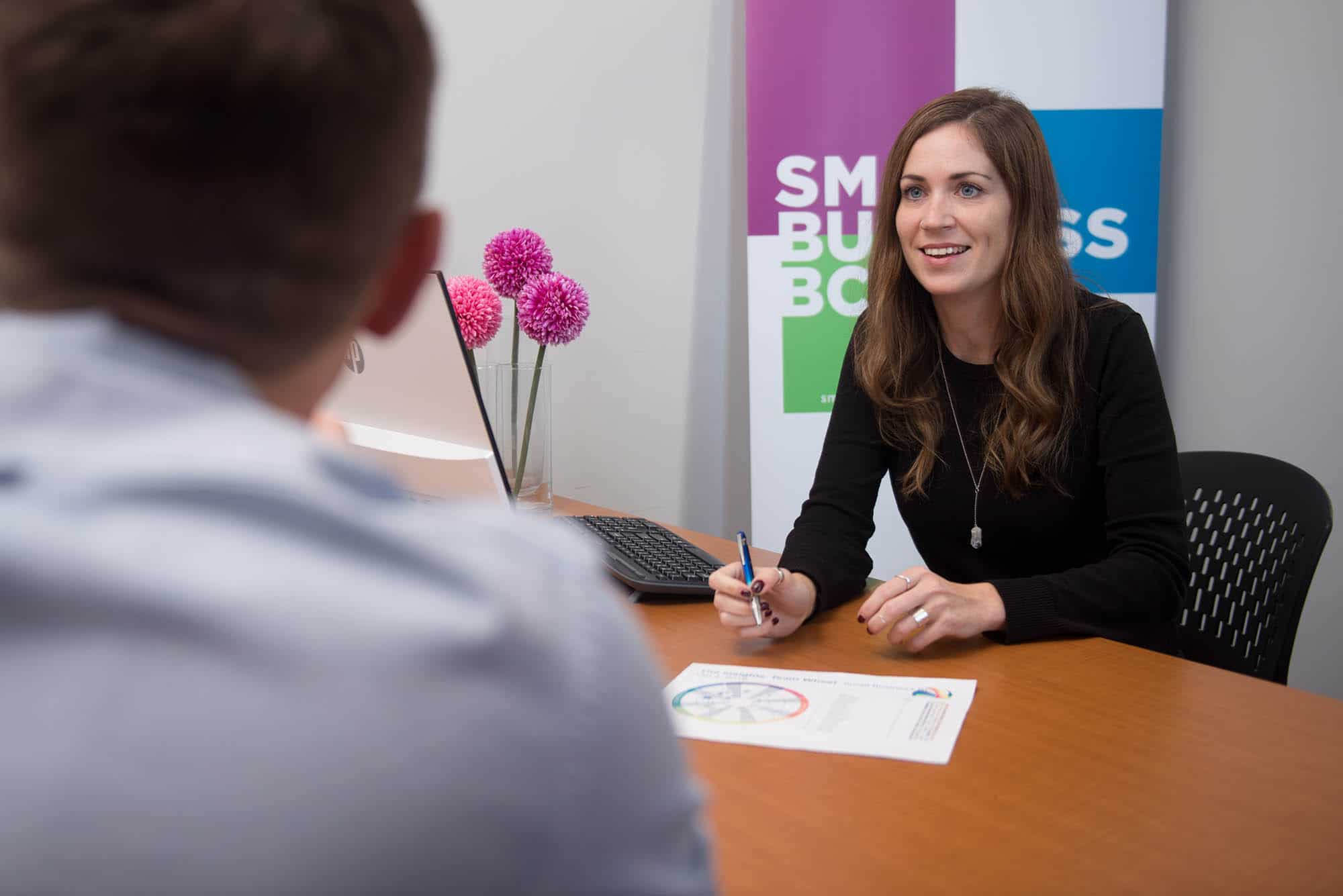 Talk to an HR Professional
Talk to our qualified HR professional about preparing your workforce for reopening. Discuss how best to update your workplace policies and procedures to ensure the health and safety of your employees, while you resume operations.
More Info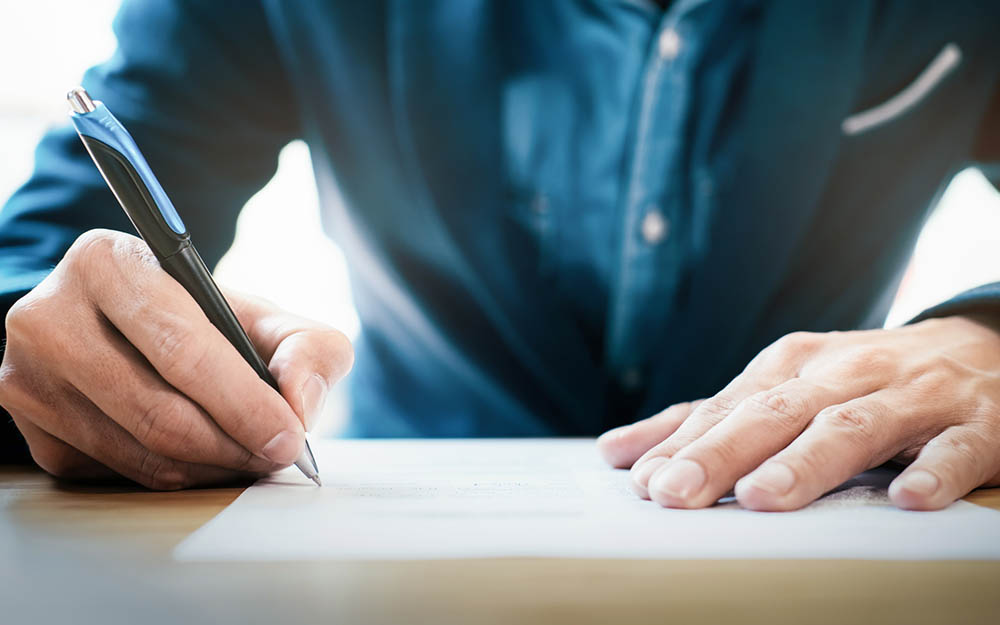 Talk to a Workers' Compensation Expert
In partnership with WorkSafeBC, Small Business BC is proud to offer FREE one-on-one advisory sessions with a representative of the Employers' Advisers Office to help businesses reopen their doors in a safe and successful manner.
More Info
Articles for safely reopening your business
Other things to check out
We've created some free business resources to help you navigate challenges from COVID-19 and help you plan how your business will restart and adapt.