Small Business Insurance to Protect Your Company
Business Insurance Basics for Busy Entrepreneurs
Course Description
Many small businesses don't have the insurance coverage they need, and it's estimated that 25 percent of BC businesses are underinsured or have no insurance at all. Have you ever wondered about business insurance – what it is, when you should buy it and why you need it to keep growing?
This webinar will cover the basics of business insurance and why it is important to have the right protection for the business you've worked so hard to build. Assess your business risks and learn about the various types of coverages available to protect your business's growth and potential.
Join this informative session presented by BCAA's Small Business Insurance team and find out more about how to protect your business. We're including a Q&A period to get your questions answered so you can make confident choices for the customized coverage you need.
What Will I Learn?
What business insurance is and why it's important for small businesses

Facts and scenarios for key coverage types including Liability Insurance, Property Insurance, and Specialty Insurance

Coverage recommendations for key industries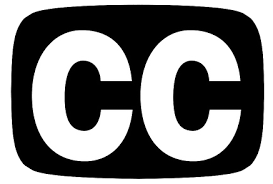 Small Business BC is hosting a month of free business education featuring ASL interpretation and closed captioning. Delivered in partnership with the BC Ministry of Social Development and Poverty Reduction, Accessibility Month covers a variety of popular business topics, from business planning to marketing and payroll.
Small Business BC's webinars are delivered online via Zoom. All webinar participants will receive access to a recording for seven days after the live session. For instructions on how to optimize your Zoom setup, click here.