Privacy Law: Navigating Regulations and Avoiding Breaches
How to Protect Your Business and Comply with Privacy Regulations
Course Description
Since the pandemic, many small businesses have moved to remote working, empowering employees to work from home where possible. Unfortunately, this has created an environment where data breaches and unintended privacy leaks have become all too common.
Join Marilyn Sing for this informative and fast-paced webinar and learn the key points of BC's Personal Information Protection Act (PIPA). You'll discover what businesses must do to comply with PIPA, the regulator's role and the consequences relating to non-compliance. The session will conclude with best practices for improving your business' privacy and how to foster a strong culture of data protection
What Will I Learn?
Overview of privacy law from a BC perspective

Business risks, costs, and benefits associated with privacy decisions

Practical ways you can protect your business and customers

How to create a strong culture of data protection

Training staff to become more privacy savvy

The future of privacy from a global context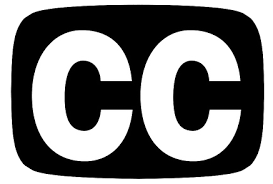 Small Business BC is hosting a month of free business education featuring ASL interpretation and closed captioning. Delivered in partnership with the BC Ministry of Social Development and Poverty Reduction, Accessibility Month covers a variety of popular business topics, from business planning to marketing and payroll.
Small Business BC's webinars are delivered online via Zoom. All webinar participants will receive access to a recording for seven days after the live session. For instructions on how to optimize your Zoom setup, click here.