Negotiating Contracts: Get the Right Deal
Negotiation Skills for Small Business
Course Description
Contracts form the backbone of the business world. And, throughout your small business life, you'll be faced with numerous client and supplier contracts. Understanding the common legal terms you'll face, as well as the key strategies to employ, will help you in negotiating contracts for your small business.
Join Brian Rudy, Synergy Business Lawyers and learn strategic contract negotiation methods and the key terms in contract law to understand.
Types of contracts covered include:
Partnership Contracts
Independent Contractor Agreements
Supplier Contracts
Security Agreements
Non-Disclosure Agreements
Commercial Lease Contracts (and more!)
What Will I Learn?
The different negotiation strategies

How to understand the objective criteria for your negotiations

Discover the complex negotiation timeline

The appropriate contract considerations for small business

Key contractual terms

How to identify which strategy to employ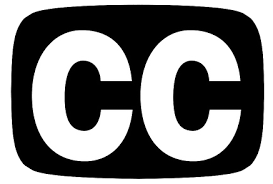 Small Business BC is hosting a month of free business education featuring ASL interpretation and closed captioning. Delivered in partnership with the BC Ministry of Social Development and Poverty Reduction, Accessibility Month covers a variety of popular business topics, from business planning to marketing and payroll.
Small Business BC's webinars are delivered online via Zoom. All webinar participants will receive access to a recording for seven days after the live session. For instructions on how to optimize your Zoom setup, click here.