Key Tips for Building a Performance-Based Culture
Structure, Measure and Motivate Your Team Effectively
Course Description
Hailed as the father of modern business management, Peter Drucker once stated "If you can't measure it, you can't improve it." While Drucker's words were seen as innovative in his day, those ideas have slowly seeped into the mainstream, forming the foundation of modern management.
As a small business leader, key metrics can improve your team's performance when deployed correctly. Ask yourself this question: Have you structured your company for performance success?
Join Darryl Davis for this informative webinar and learn how to create a strong workplace culture where employees are empowered with autonomy and accountable for their performance. You'll learn the key metrics and rewards to motivate and encourage your employees to perform optimally.
What Will I Learn?
How to create an employee-driven, self-directed workplace

What a leadership performance plan looks like

How to identify key performance indicators (KPIs) to track results

How to identify attributes to motivate employees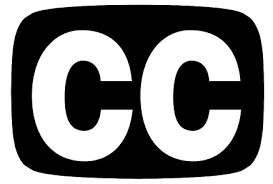 Small Business BC is hosting Accessibility Month: It Matters, a month of free business education featuring ASL interpretation and closed captioning. Delivered in partnership with the BC Ministry of Social Development and Poverty Reduction, Accessibility Month covers a variety of popular business topics, from business planning to marketing and payroll.
This webinar will take place via Zoom. Instructions to join our Zoom meeting will be sent to you two hours in advance. All webinar participants will also receive access to a recording for seven days after the live session.