How to Stay Competitive in the New Normal
Finding New Ways to Serve Customers During COVID-19
Course Description
Since the beginning of the COVID-19 pandemic, the old way of doing business has been disrupted. Customers are interacting with businesses in new ways and many business owners have struggled to adapt their sales and customer service methods to keep up.
Learn about a variety of digital tools that small businesses should consider to live in the new normal. Reach consumers at home, offer pre-order/curbside pickup options, create a safe and contactless payment experience in-store, and protect your business from fraud risks resulting from this commerce evolution.
Join Marta Rzeszowska, Director, Product Portfolio, Online and Mobile at Moneris and learn new ways to adapt and stay competitive.
What Will I Learn?
Proven practices that you can adopt to stay competitive

New ways of reaching customers and doing business in the "new normal"

Digital and in-person ways to meet the changing needs of your customers during COVID-19

Avoiding scams targeting small businesses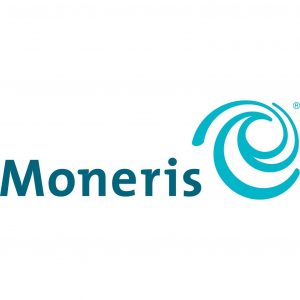 Due to the rapidly evolving public health situation surrounding COVID-19, Small Business BC has reached the difficult decision to modify how we deliver our services in the coming weeks.
As an organization, our number one priority will always be the health and safety of our clients, staff and service providers. We also want to ensure we maintain the high service standards our clients expect. As such, we will be delivering all our services online, or over the phone, until further notice. See here for more information on our service changes. Please use our COVID-19 small business resources – including this practical checklist for business continuity.