COVID Safety and Energy Efficiency for Your Small Business
How to Save Money During COVID-19
Course Description
During COVID-19, business owners have been looking at different ways to cut costs and become more efficient. What if it was possible to achieve this goal while helping to reduce transmission of COVID-19 at the same time?
Delivered by Sam Thomas, Principal and Kootenay Branch Manager of Prism Engineering, and Tiago Pereira, Energy Solutions Manager at FortisBC, attendees will learn practical steps for making the workplace safer, while also saving money in our "new normal." We'll also be covering tips for making your space cost-effective, COVID relief incentives for small biz and plumbing/environmental controls.
What Will I Learn?
Best practices in HVAC and safety during COVID-19, including filtration and UV-C

How to develop a pandemic response plan

Identifying opportunities for increased energy efficiency in your business

Rebates and energy saving resources from Fortis BC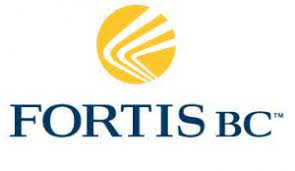 Accessibility Month @ Small Business BC

This webinar is part of Accessibility Month at Small Business BC, during September 2020, featuring 17 webinars. With generous support from The Presidents Group and Office of Small and Medium Enterprises, all 17 webinars will feature live ASL interpretation and closed captioning.
Apply for full financial assistance to attend this webinar through the Community Futures Entrepreneurs with Disabilities Program – available for individuals who self-identify with a disability or ongoing health condition.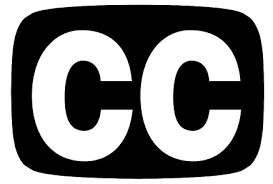 At Small Business BC, our number one priority will always be the health and safety of our clients, staff and service providers. As a result, we continue to deliver all our services online, or over the phone until further notice. View our resources for getting Back to Business, or connect directly with a business advisor through our COVID-19 Support Service.
Our webinars are hosted through Adobe Connect. If you've never attended an Adobe Connect meeting before, please prepare for the webinar and test your connection here: https://smallbusinessbc.ca/adobe-connect/