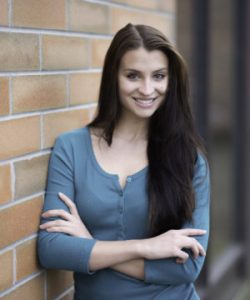 Vanessa is a Digital Marketing Consultant with experience consulting for start-ups and SMB's across North America, Europe and Australia.
Vanessa is an experienced and analytically-minded consultant and the digital strategies she develops and executes, deliver her clients a competitive return on their investment.
Over her career Vanessa has consulted in a wide range of industries including Retail, Tourism, and Technology but these days spends most of her time consulting for Medical Service Providers across the United States.
Outside of the office, Vanessa enjoys long-distance running, hiking and volunteering for charities that help people both locally and globally.
To read more about Vanessa's experience and clientele please visit her website: www.pintayaconsulting.com.