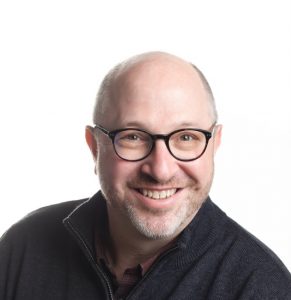 Robert Chorner
SBBC Staff
Biography
Robert Chorner is a Manager, Business Development and Sponsorship at Small Business BC.
Robert is an entrepreneur at heart and at the age of 17, he started his own a small business selling men's clothes at a flea market. By the age of 21, he grew that business to 4 retail outlets and a distribution centre and launched his professional career. Robert went on to produce award winning sales results for The Vancouver Board of Trade and the Vancouver Canucks but he never forgot where it all started. He's one of the many individuals at SBBC who understands the passion and perseverance it takes to be a successful small business owner.
Testimonials
No reviews yet
Getting To Know You
Where did you grow up?
Southern Ontario
What's your favourite place in BC? 
Skeena River, BC
What's your favourite small business in BC?
They all inspire me in different ways
What's your favourite pastime?
Playing hockey
What's the best thing about working at SBBC?
The people I work with and their the boundless energy to help others
Articles by robert
No articles yet
Seminars
No seminars available at the moment
Services
No services available at the moment