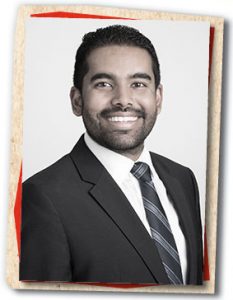 Puneet Jain has been working with small- and medium-sized organizations since 2010. He works at Vancity because he wants to build a better future through creating healthy organizations that contribute to a sustainable economy.
Puneet draws on extensive experience in banking and financial planning to find the best solution for each client. He's eager to discuss how he can leverage experience in all areas of the financial services industry -- retail lending, investments, compliance, financial planning and business services -- to help your organization.
Puneet is able to help new immigrants establish businesses in Canada with my bilingualism in English, Punjabi, and Hindi.
At Vancity, he is part of the Community Investment team as the microfinance program manager.  In this role, he  provides high quality and hands-on advice and support for micro-entrepreneurs, with a focus on micro-business that have high social, environmental and community impact.