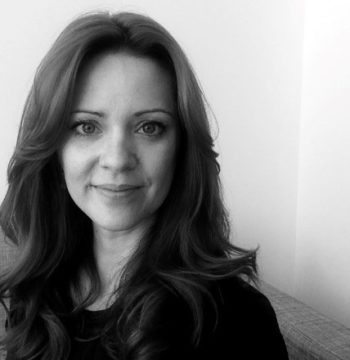 Nicole Girouard, BBA is a professional Problem Solver, dedicated to simplifying how businesses operate.
She shows organizations how to identify where the root cause of their business pains are found, and provides customized strategies for creating streamlined and efficient processes for the leadership team, and their business.
This includes freeing up executive time, developing processes that are not only efficient but scalable, and strategies that focus on activities that directly tie to revenue generation.
You can find her at www.gnicconsulting.com to subscribe or connect with her on Twitter at twitter.com/NicGirouard
Follow @NicGirouard
Blog posts by Nicole Girouard, BBA: