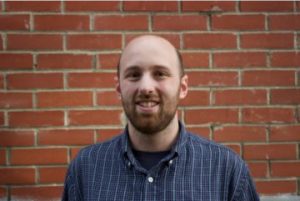 Mike Straus is a freelance copywriter who helps businesses of all sizes to stand out, do something different, and get heard. He founded Brand Gesture Marketing to help startups, freelancers, and established businesses that are tired of "just okay" marketing—businesses that want to nix the cliches and do something that works.
A graduate of the University of British Columbia's psychology program, he's written on business and marketing for a variety of publications, including UX Booth, Make A Living Writing, The Freelance to Freedom Project, and LemonStand, using his unique personality-driven writing to entertain and educate readers.
When he's not finding new ways to educate, entertain, and persuade audiences on behalf of his clients, he's throwing down verses at open mic nights in Kelowna, BC, where he wows attendees with his fiery brand of slam poetry.