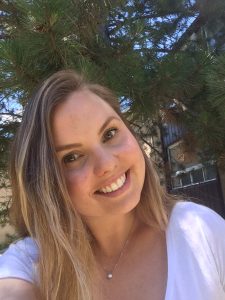 Marina Bertoldi is an entrepreneur at heart.
She holds a post-graduate degree in management, another in financial planning and she's currently finishing a Masters in Digital Media. After co-founding and managing three businesses in her native Brazil, Marina decided to change careers and move to Canada in pursuit of new opportunities. She has always been drawn to creative problems and people to want to make an impression in the world.
Marina's passions are entrepreneurship, business strategies and innovation.