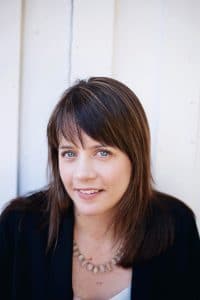 Marie Hunter is the founder and principal of Hunter Digital, a digital marketing agency that helps small businesses and tourism brands generate more leads and sales with ease.
Marie is also the creator and host of Elevate Marketing Summit. Elevate is a two-day online conference for businesses who want to accelerate their growth with the latest digital marketing strategies.
By combining her background in business and digital marketing and—as a passionate snowboarder, mountain biker and world traveler—her deep understanding of community, Marie helps her clients leverage their own skill, enthusiasm and brand power to create connection, generate high-quality leads and increase sales.
Articles by Marie Hunter: