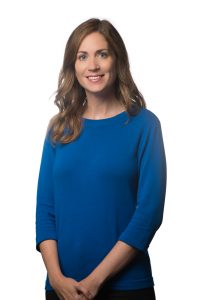 Kirsten Behrns
SBBC Staff, Talk To An Expert
Biography
Kirsten is the HR manager at Small Business BC. She holds a BBA from Thompson Rivers University with a major in Human Resources. A Chartered Professional in Human Resources, her career background is in municipal government.
Kirsten has previously worked for the City of Kamloops and City of Vancouver.
Testimonials
No reviews yet
Getting To Know You
Where did you grow up?
Regina, Saskatchewan and Kamloops, BC
What's your favourite place in BC?
It's tough to pick just one! Some of my favourites are Penticton, Summerland, Parksville, Johnson Lake and Vancouver.
What's your favourite small business in BC?
Sunshine Coast Shuttle
What's your favourite pastime? 
Travelling and anything outdoors; Camping, kayaking, hiking.
What's the best thing about working at SBBC?
Working with such an amazing team who are committed to helping others achieve their dreams
Articles by kirsten
No articles yet
Seminars
No seminars available at the moment